Skladon:Tailored fulfillment
.
Fulfillment with no worries once and for all. Entrust your warehouse and logistics to the experts and focus yourself to the development of your own business.
We are a reliable logistics partner that provides our clients with fulfillment tailored to their wishes and needs.
Fulfillment: How it works?
We ensure the interconnection between systems and import your products.
We physically take over your inventory and safely store it in our warehouse.
As soon as we receive your order we pack the goods and ship from our fulfillment center.
Our client stories
I see Skladon as part of our company… as a full-fledged department for all logistics matters.
Central warehouse for your growth
We will deliver your shipments almost all over the world, we currently ship to more than 180 countries. Thanks to our strategic location and cooperation with local partners we deliver to 4 countries the next day by ground transport after receiving the order.
Take advantage of discounts with our 15+ carriers
More experience of our clients
At our company, we are glad that Skladon has maintained the individual approach to us. If a problem arises, Skladon tries to solve it as efficiently as possible. They don't hide behind anything, which is a significant added value for me. You can see that they really put their client first.
Skladon is a logistics partner that has contributed significantly to our business growth.
MySkladon
application
Orders monitoring in a real time
For each order received, our client has the current status of the order. He can see in the system what is happening with his orders.
Up-to-date level of stored inventory
In addition to the exact number of products in stock, our client also has information on the number of products on the way to stock or held back by quality.
Transparent information flow
The app meets state-of-the-art user-friendliness requirements on any device with an internet connection.
Connect to our 200+ integrations
Tailoring logistics for a premium brand.
Personal approach, maturity of processes and space for flexibility made the difference for us. We therefore chose Skladon, where we got the impression that we would not be a drop in the ocean.
What was the priority when establishing cooperation with a fulfillment partner? And why did they finally choose Skladon? Read the story, where individual approach plays a major role.
The 7 main advantages of fulfillment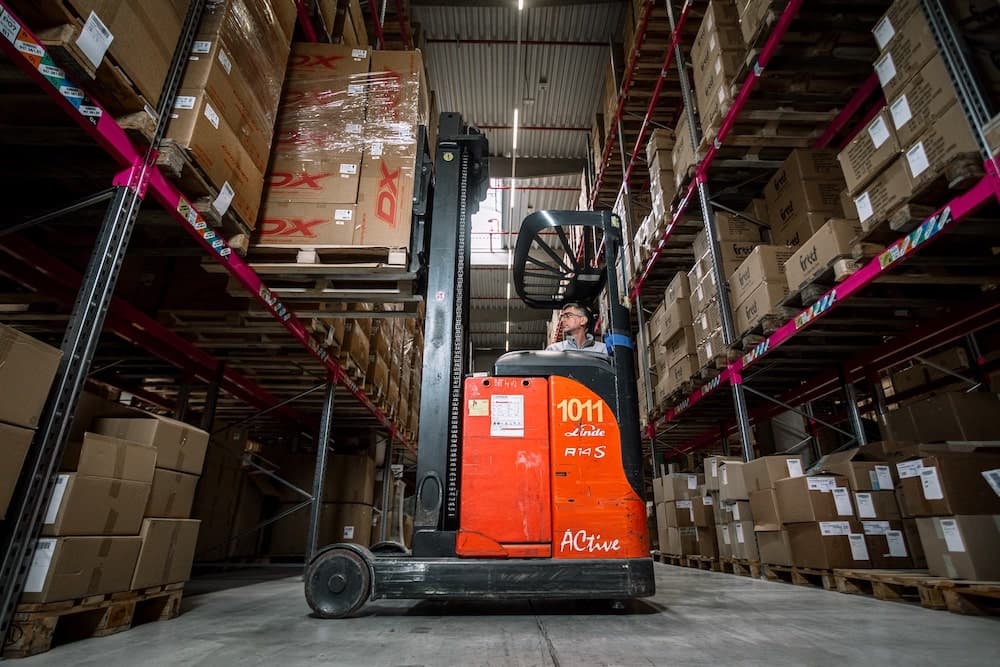 Reduction of fixed costs
Do not pay personnel costs for warehouse staff, warehouse rent and insurance, utility expenses, etc.
Discounts for shipping
Thanks to the accumulation of our clients' shipments, you can achieve significant volume discounts on shipping.
Modern technologies
Take advantage of high-end facilities. Through our expertise, experience and equipment, you will increase your level of service in front of the customer.
Packaging material discounts
Get easy access and discounts on packaging and filling material. Eliminate the costs associated with environmentally friendly recycling and other waste disposal.
Professionally trained employees
Eliminate the time associated with managing employees in the warehouse or training them. Eliminate penalties associated with non-compliance with quality of service.
Time for key areas
Cut out the logistical responsibilities, devote more time and effort to vision realization, product development, marketing and sales. In short, on the key areas of your business.
Global growth
Expand your business across national or continental borders with minimal capital investment and our know-how.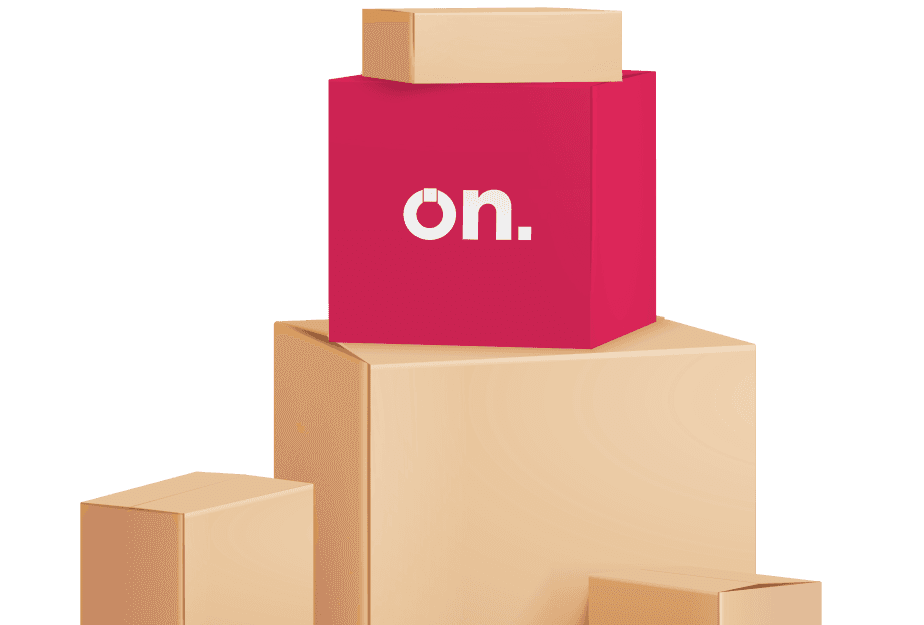 Frequently asked questions
Fulfillment is a set of logistics activities that begins at the moment of order creation and ends with the delivery of goods to the end customer. Classically, this includes receiving goods, warehousing, picking, packing, shipping, handling returns and claims, or other necessary activities.
Our distribution center is located in an industrial area in the village of Mosnov near Ostrava airport. Thanks to its strategic location and the surrounding possibilities, we are able to deliver our clients' orders to 4 countries within the next day of their creation, by economic ground transport. We also have offices in Ostrava or Prague.
How long does it take to start collaboration?
It depends on the size of the client and the current IT solution. For classic online store platforms we start the cooperation in a number of days to weeks, for more complex ERP systems the start-up is project-managed in a number of months.
Haven't found what you were looking for?