We are Skladon
Our vision is to build a comprehensive network of fulfillment centers across Europe with the ability to serve all of our clients' end customers within the second business day of receiving an order by economical ground transportation. Accurately, transparently and with added value.
Tailored fulfillment.
tagline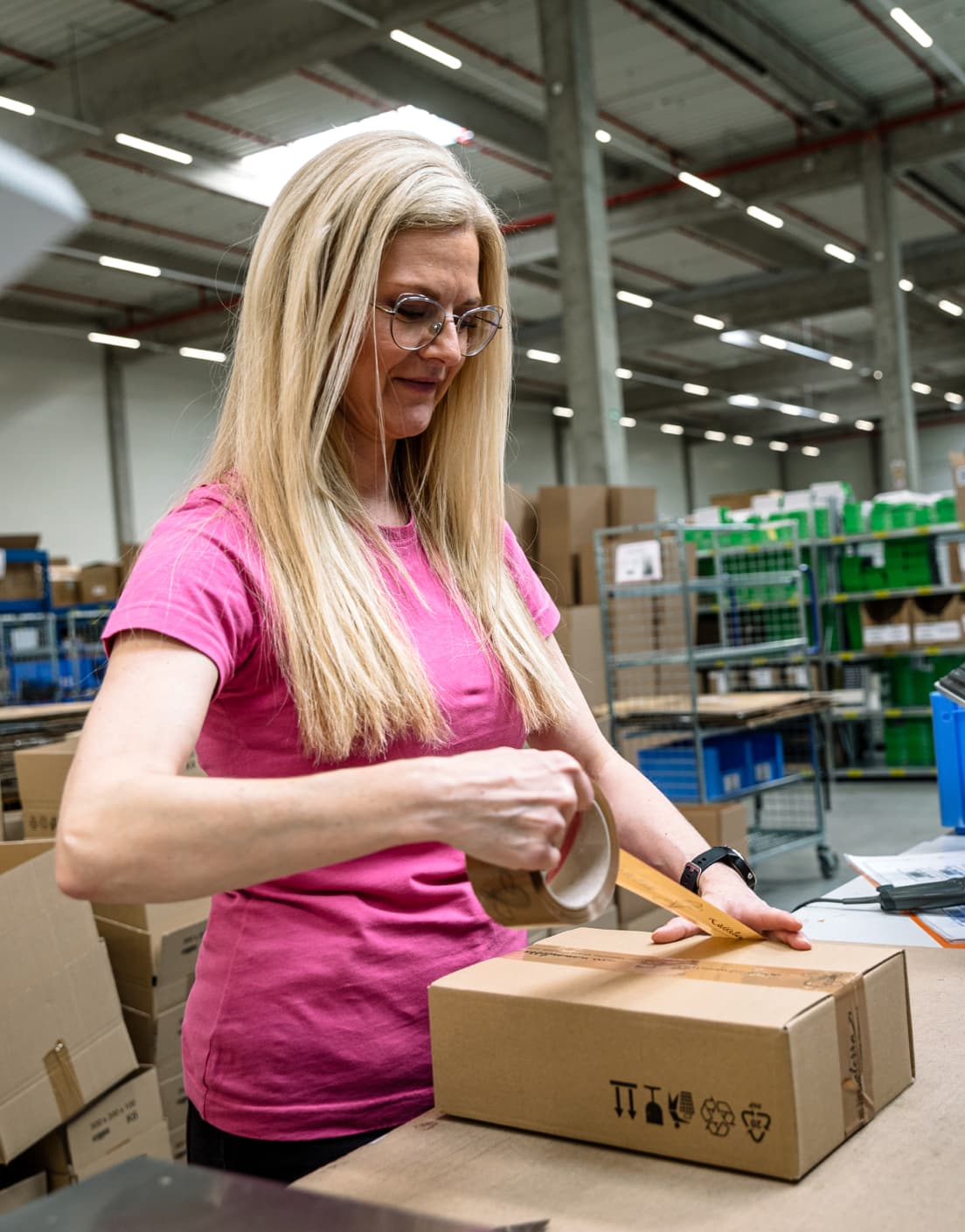 Our values
Professionalism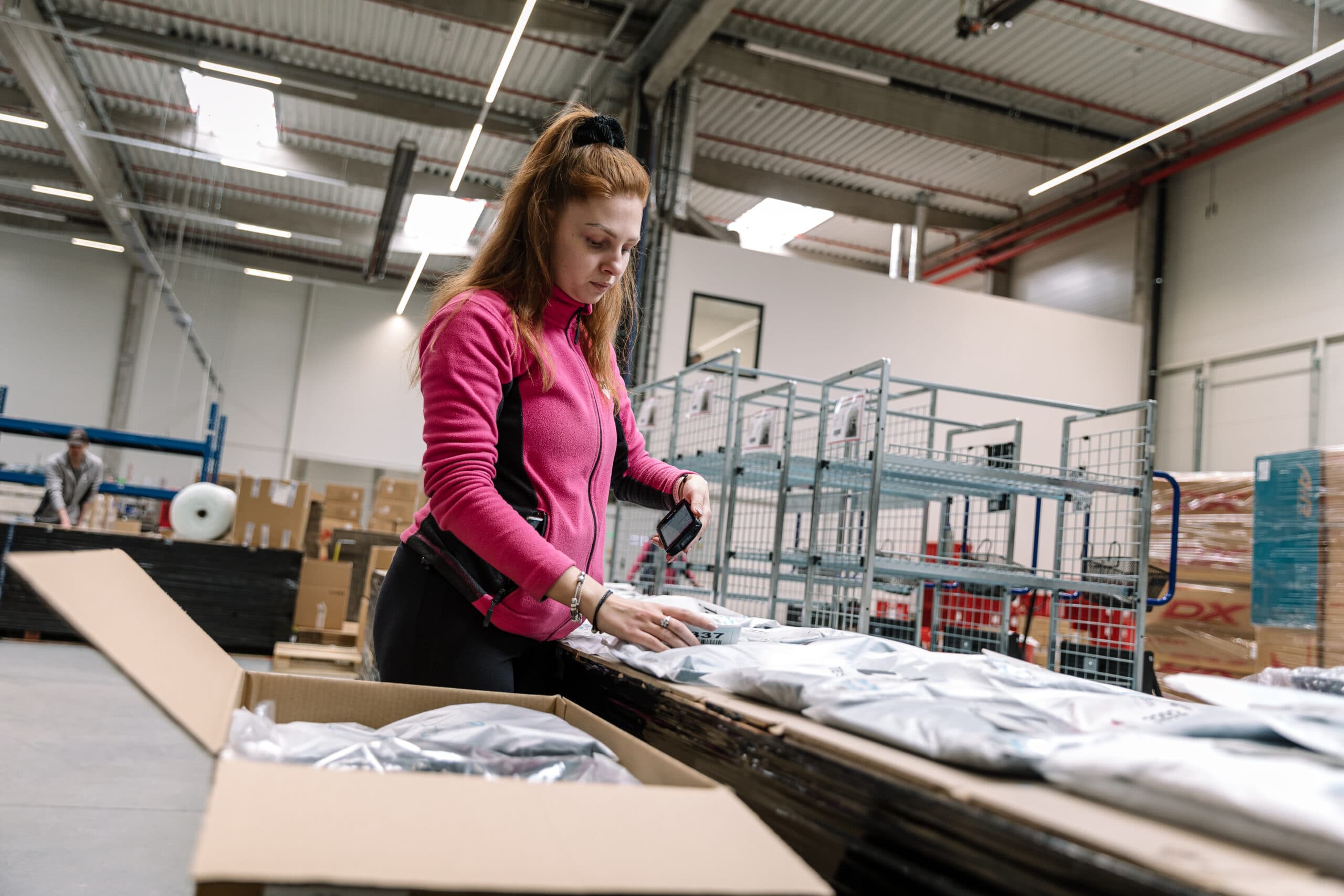 Partnership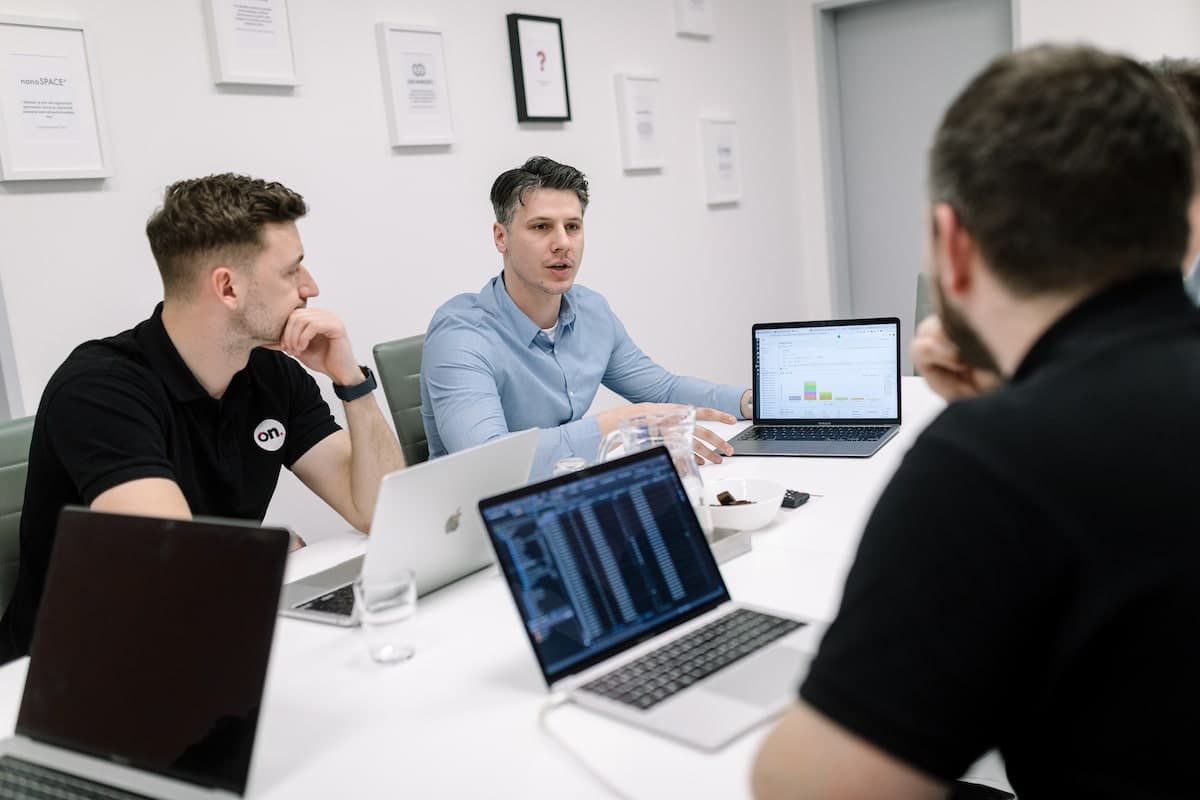 Ambition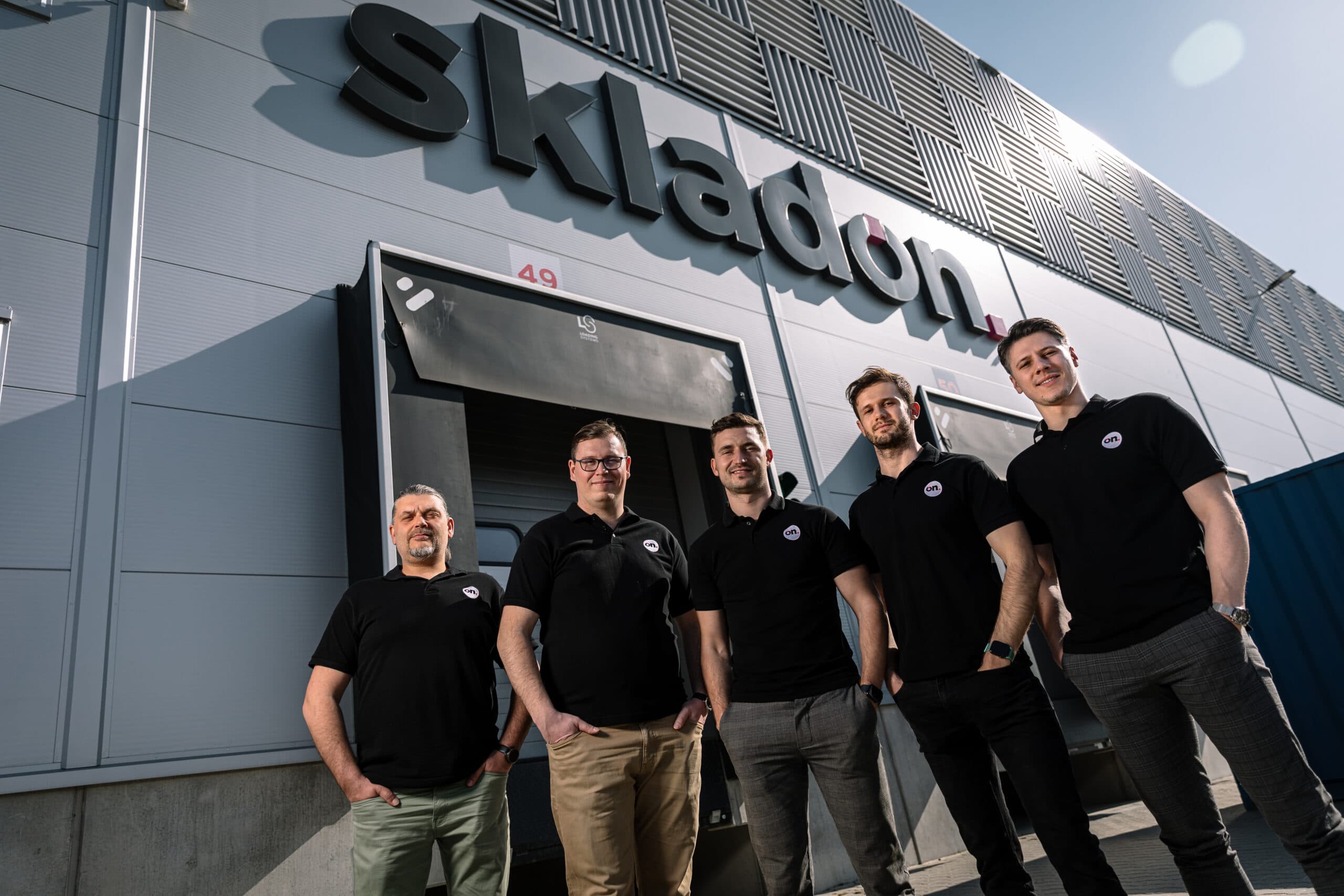 Trust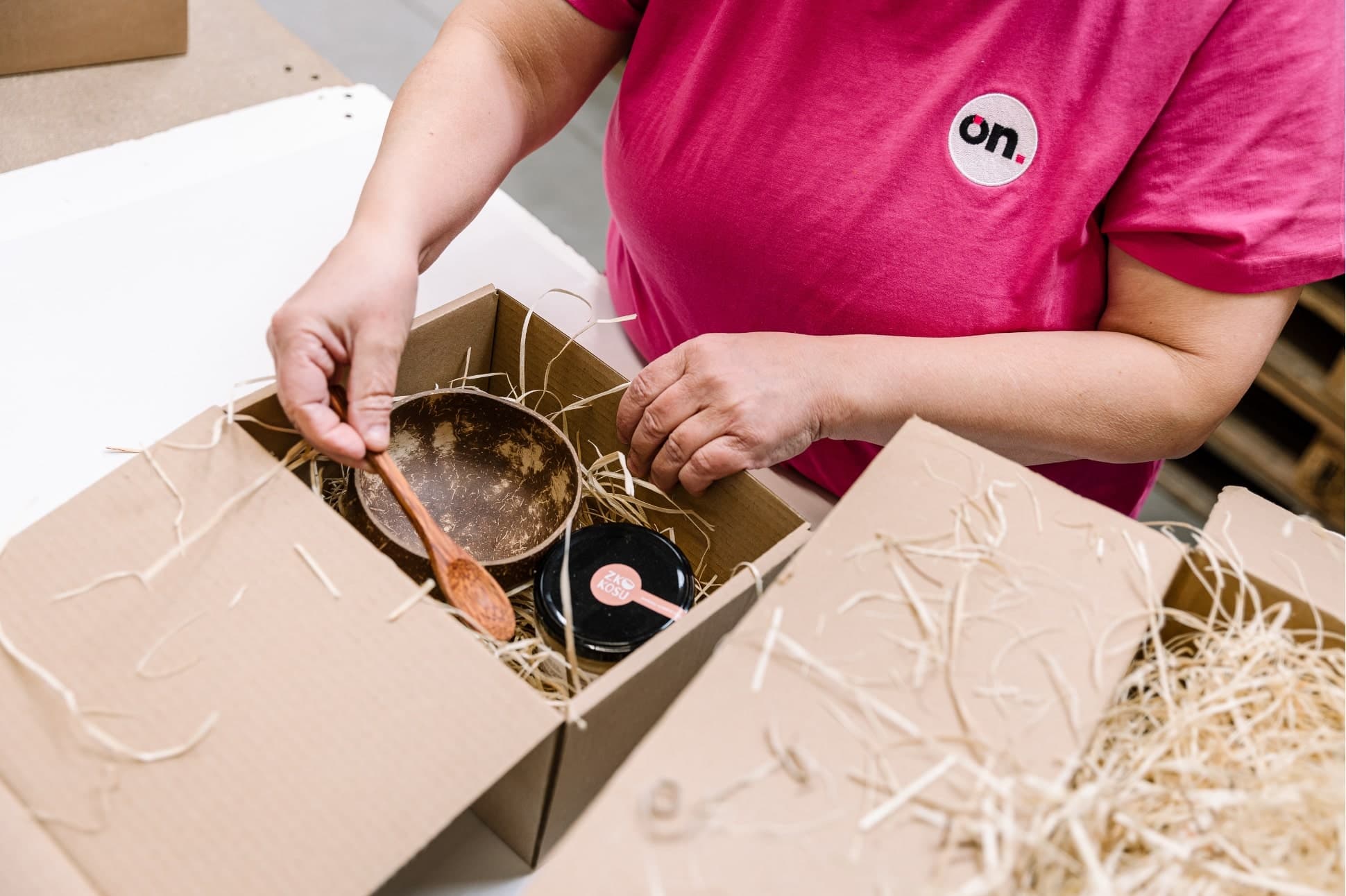 Innovation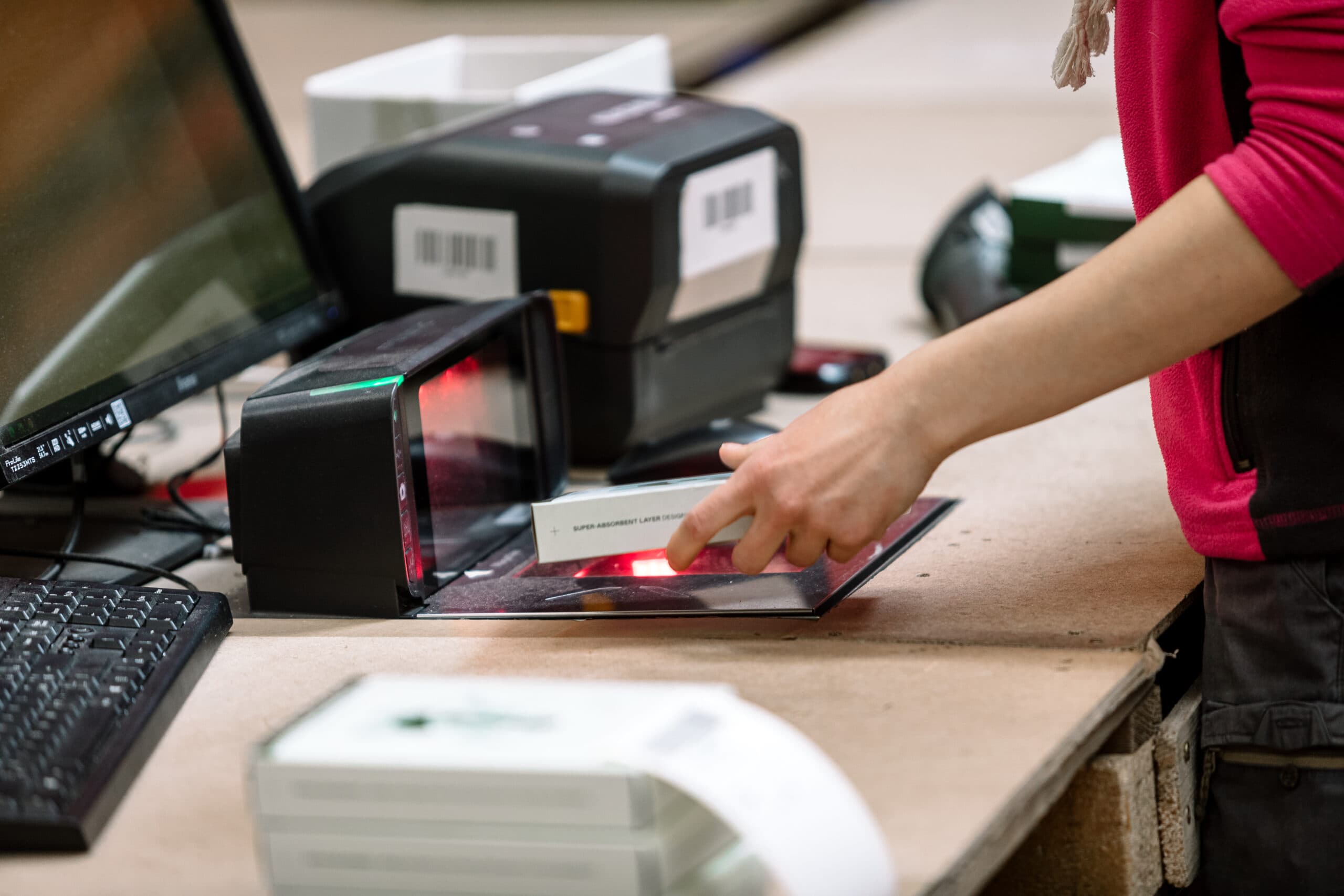 brand dna
We are a reliable logistics partner that provides our clients with fulfillment tailored to their wishes and needs.

Primary
and secondary typography
An essential element in our typography is especially the dot at the end of the distinctive headlines. The dot is always square and pink. This small detail underlines the main brand element of Skladon, which is also available in the logo.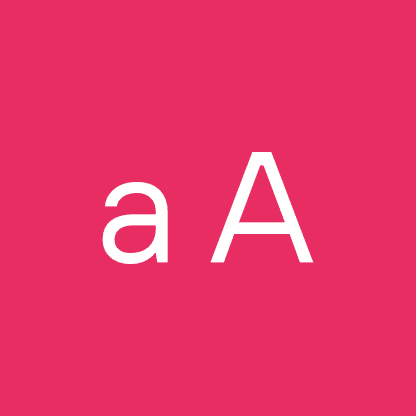 aAbBcCdDeEfFgGiIjJkKlLmMnNoOpPqQrRsStTuUvVwWxXyzZ1234567890,.-!?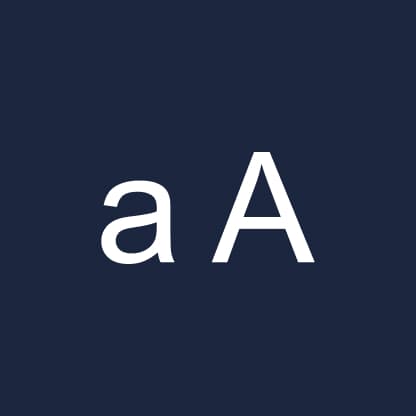 aAbBcCdDeEfFgGiIjJkKlLmMnNoOpPqQrRsStTuUvVwWxXyzZ1234567890,.-!?
Skladon
in press
Contact to PR agency

"No one counts the number of ads you post, everyone only remembers the impression you make."
One of our hallmarks is transparency. That is why we are continuously active in the field of PR, through which we express ourselves not only on important milestones within our company, but also on current events and trends in the field of logistics, e-commerce and retail.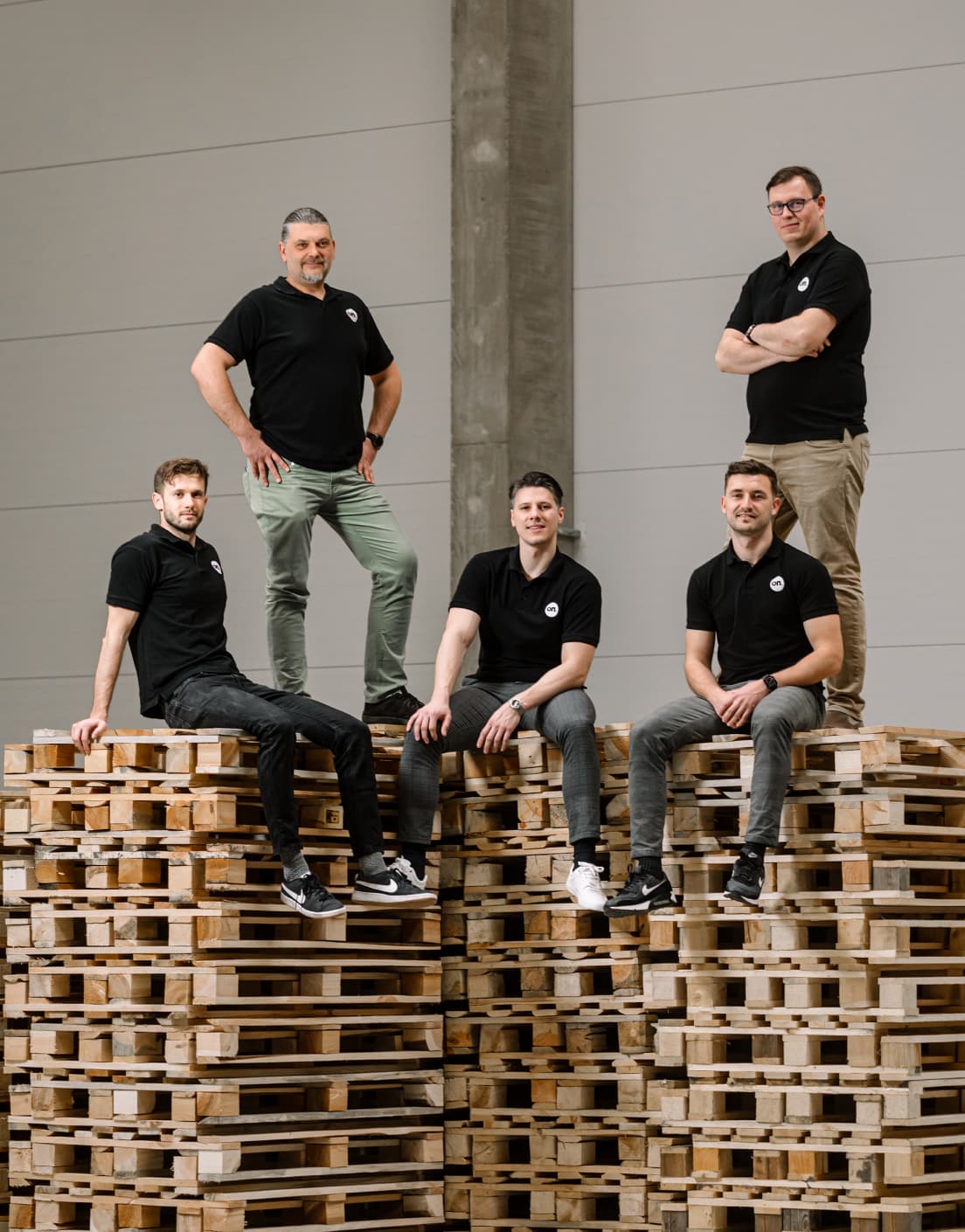 Selection of our media posts
From Ostrava to the end of the world. Skladon's journey to the elite club of sexy companies.
"Their business may not look completely sexy. Certainly not at first glance, but they do it so well that it has put them in the company of the most watched and attractive European companies. The logistics and technology company Skladon from Ostrava has been included in the prestigious FT 1000 list of Europe's fastest growing companies."