Contact us
We are happy to meet you personally and discuss all necessaries. We are able to reach you almost anywhere or we can contact each other via a phone call. If you would like to visit us, we are based in Mošnov, Ostrava and Prague.
Sales Prague
.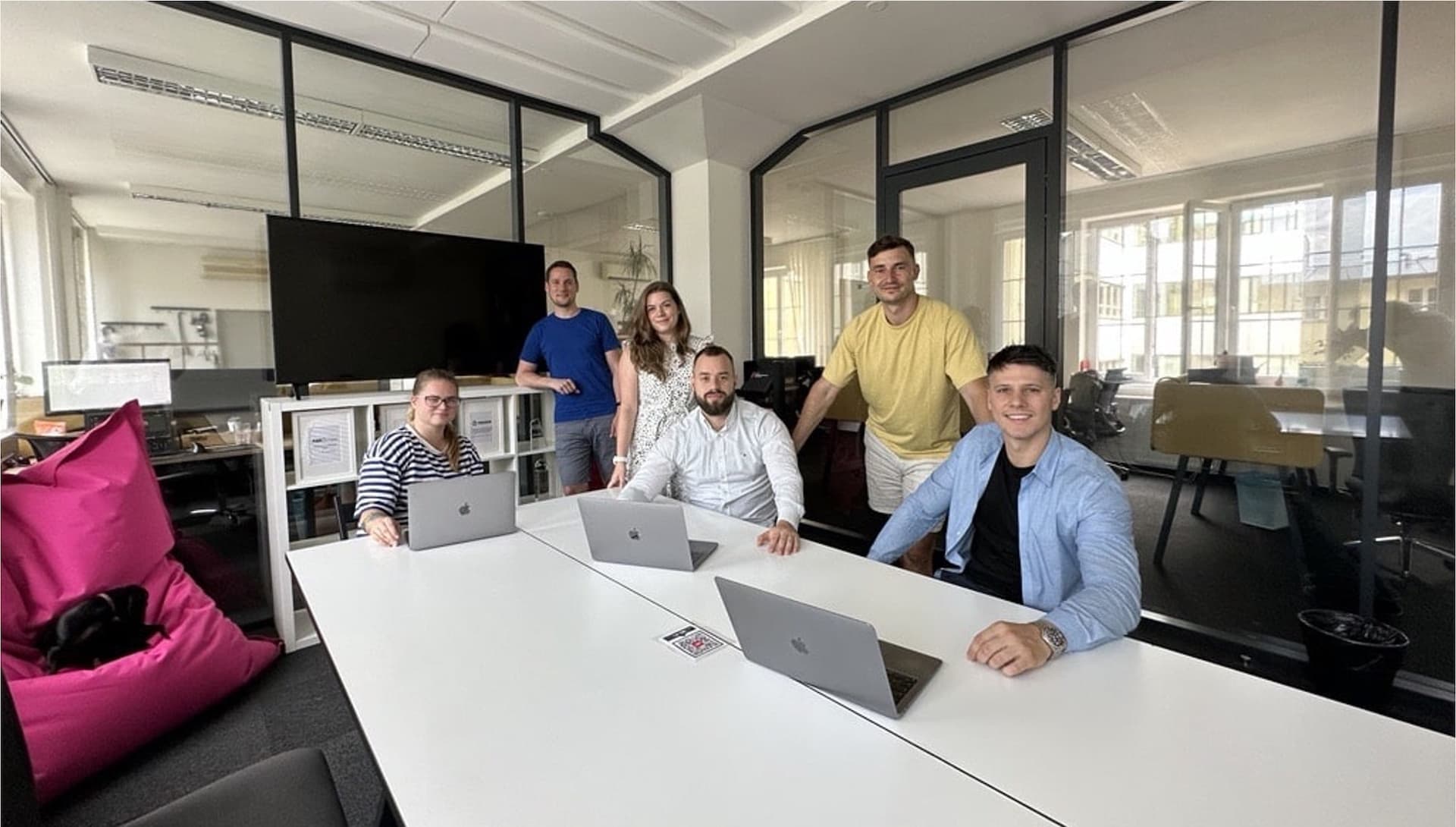 Address
Pobřežní 249/46
Prague 8 – Karlín, 186 00
Opening hours
Monday–Friday 9 a.m. – 5.30 p.m.
Distribution center Mošnov
.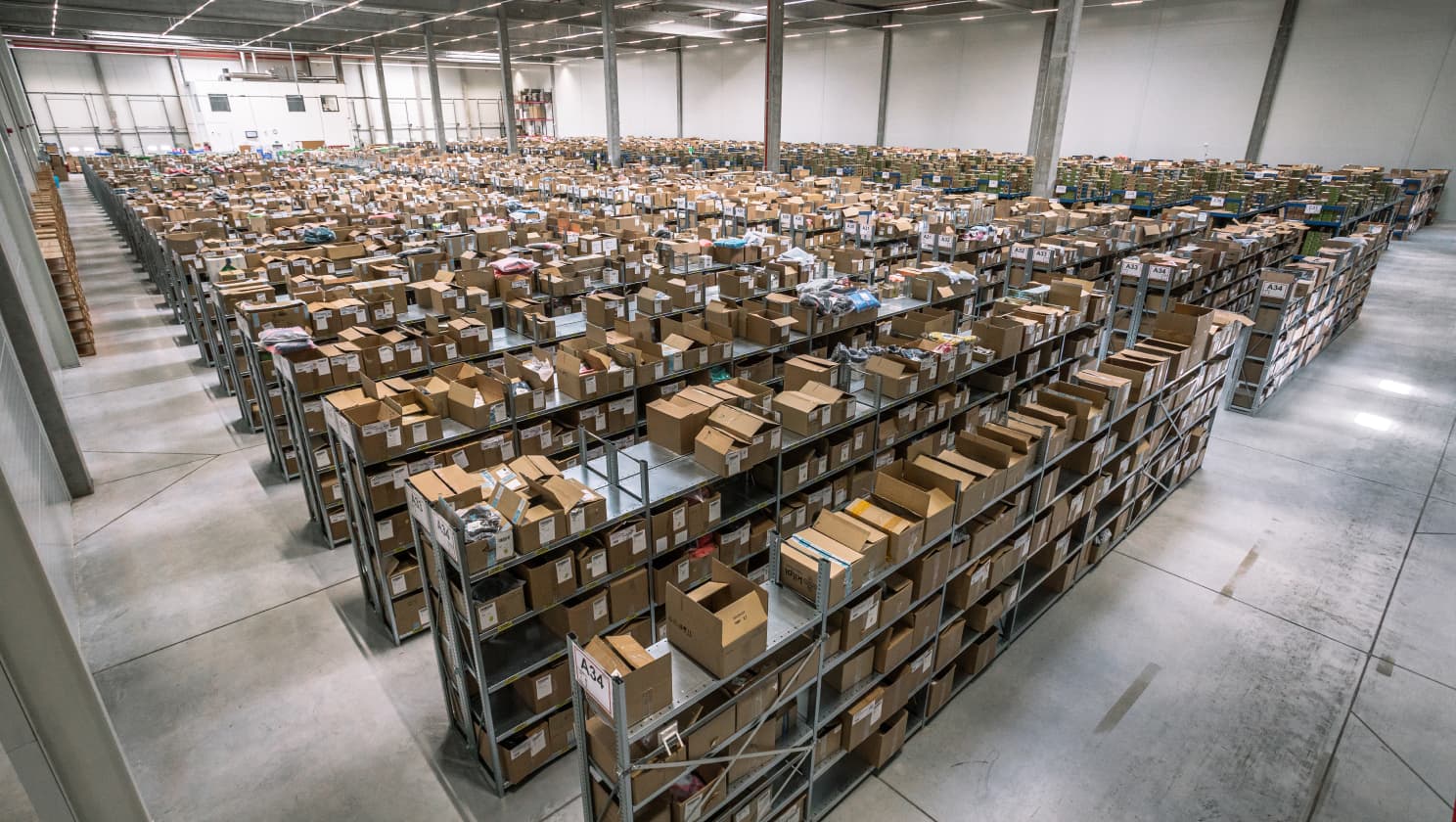 Address
Průmyslová 377
Mošnov, 742 51
Opening hours
Monday–Friday 8 a.m. – 4.30 p.m.
Monday–Friday 6.30 a.m. – 2.15 p.m.
Monday–Friday 6.30 a.m. – 4.15 p.m.
or by prior arrangement
Frequently asked questions
What is the best way to ask for a quote?
We recommend filling in the non-binding inquiry form on the top right of our website, or contacting us directly at sales@skladon.cz. To speed up the pricing process, please fill in (in addition to your preferred contact details) your online store domain, monthly order volume and any special requirements.
What positions are you looking for?
Due to our growth, we are constantly onboarding new staff to our teams. Most often we are looking for responsible and reliable reinforcements in logistics, IT, customer care or sales. For more information and current offers, please visit jobskladon.cz or contact us at hr@skladon.cz.
Why should I be interested in working at Skladon?
We are a modern and fast-growing Czech company that offers significant opportunities for career growth. We pride ourselves on open communication and actively building a company culture. In addition to standard benefits, we also offer our employees discounts on our clients' goods, organize birthday parties, joint trips, barbecues, company events, etc. For more information, please contact us at hr@skladon.cz.
Haven't found what you were looking for?
At our company, we are glad that Skladon has maintained the individual approach to us. If a problem arises, Skladon tries to solve it as efficiently as possible. They don't hide behind anything, which is a significant added value for me. You can see that they really put their client first.