Streamline the fulfillment of your Shoptet online store
The Shoptet platform is the most common choice of online store solution of our clients. That is why we are able to guarantee, thanks to the developed add-on, its seamless and complete connection to the Skladon system within a few days.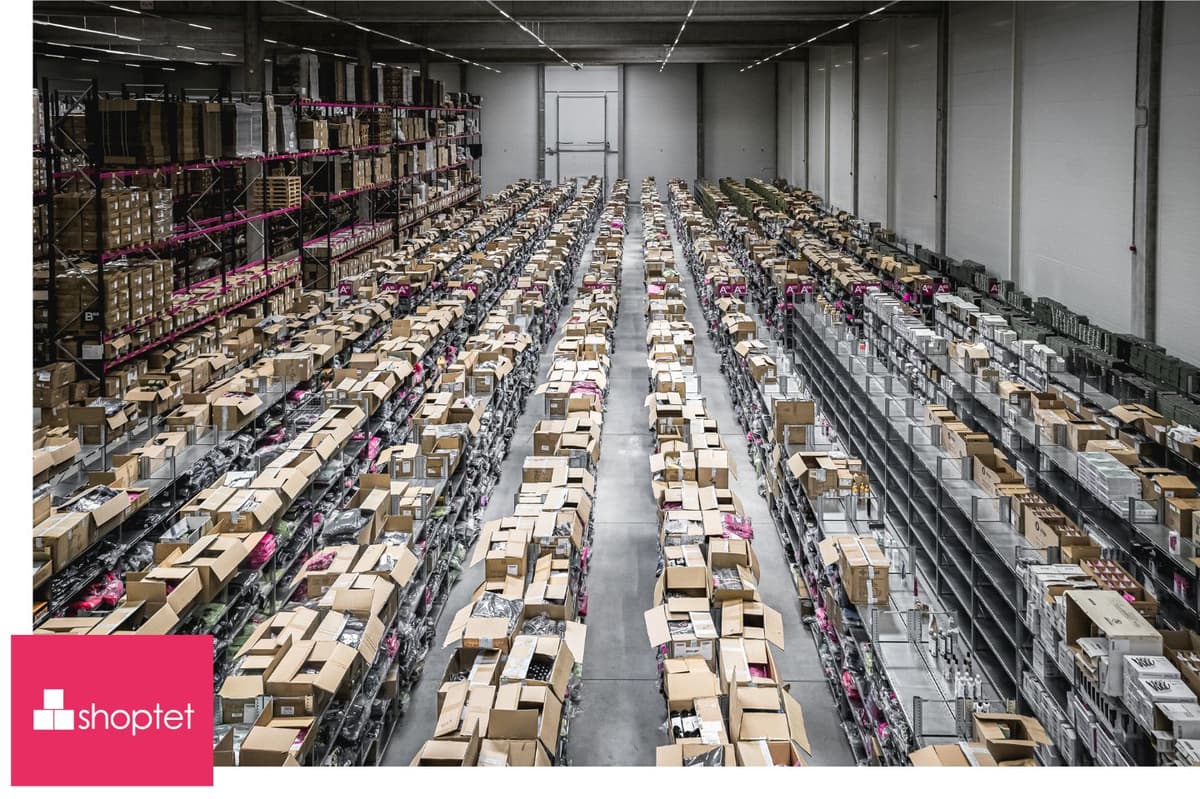 Why to choose Skladon for your Shoptet online store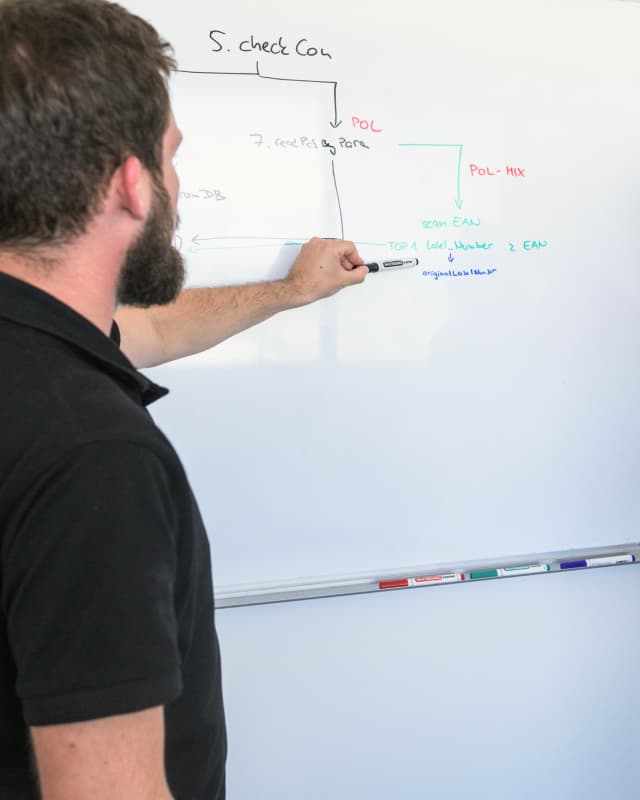 Easy Shoptet connection
Our Shoptet add-on and project-managed onboarding process guarantee a fast and carefree connection to the Skladon system. During the implementation process, you are in contact with our specialists from IT, logistics and customer care. There is no need for your additional expertise.

Clear logistics
Complete information about your logistics in one place – that's the MySkladon client app. Get real and accurate data about your inventory, orders, returns, returns, goods receipts, etc. Online, 24/7 and on any device with an internet connection.

Low error rate and fast shipping
At our distribution center, we have a long-standing order accuracy rate of over 99.9%. We also guarantee to ship orders received by 12:00 p.m. the same day.

Next day delivery
Thanks to the location of our distribution center, we deliver orders to Czech, Slovak, Polish and Hungarian customers by ground transport within the next day of receipt (in D+1 mode). We cooperate with 20+ global and local carriers.

Discounts on shipping and packaging material
By accumulating shipments of our clients we achieve better prices of contracted carriers. By doing so, we are able to offer you 5 – 20% savings on shipping. We apply the same principle to our packaging suppliers.

Flexible growth without the need for investment
Do you see your growth as a challenge or even a threat? We're counting on it! Whether with flexible warehouse space, trained staff, e-commerce equipment or adjustments in processes. In addition, warehouse operations are managed and continuously optimized by our warehouse management system (WMS).
Shoptet add-on:
Easy connection to the Skladon system
Shoptet add-on provides secure access to your Shoptet online store. Thanks to the add-on we are able to transfer the following detailed information automatically and encrypted between Shoptet and Skladon systems.
→ Inventory levels
→ Orders creation
→ Change order status
→ Change of order content
→ Add-on price: for free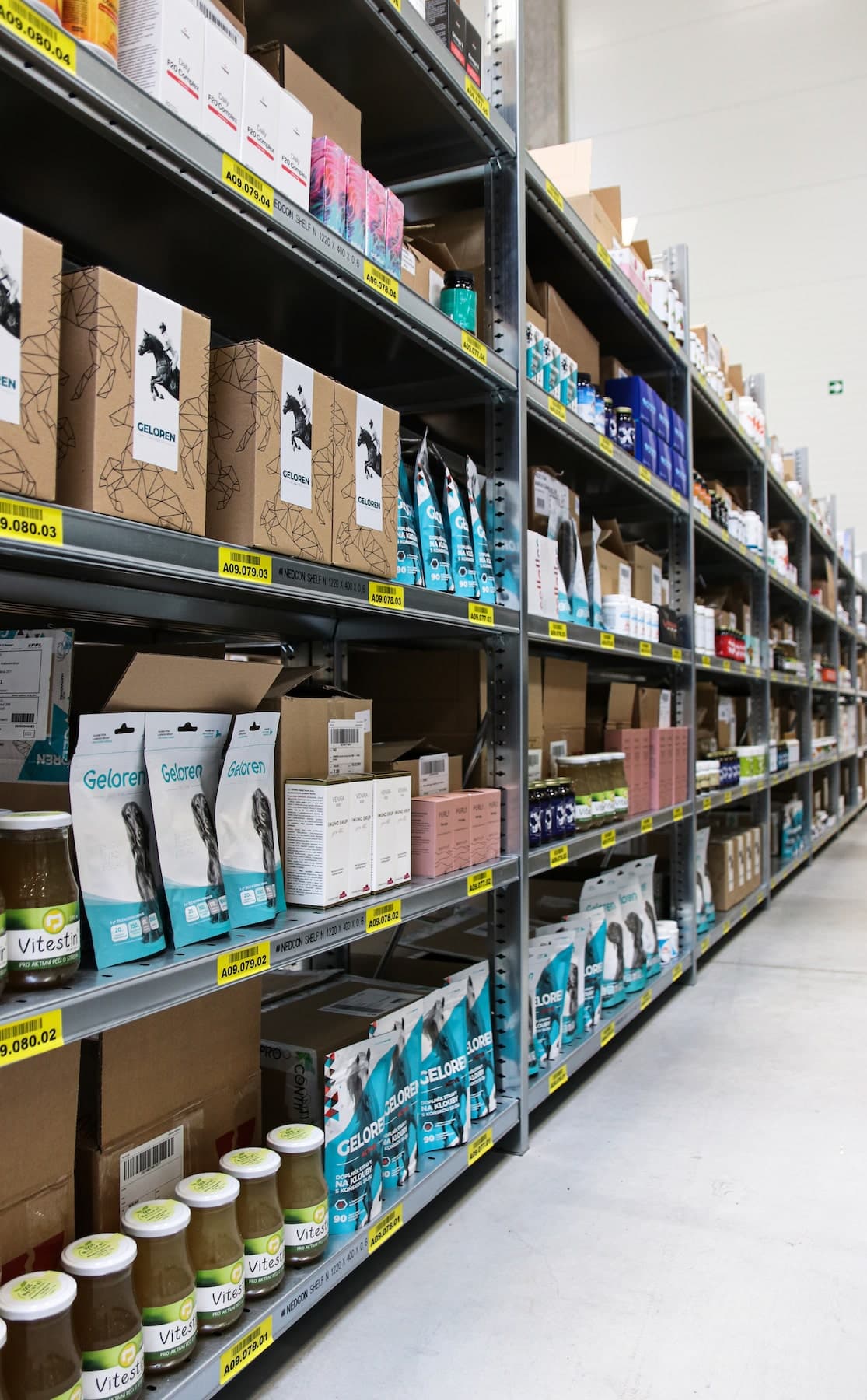 How does our client with the Shoptet platform rate our cooperation
Now we can focus all our energy on customer support and sales, knowing that the experts are taking care of the logistics. Our sales are greatly affected by the current epidemiological situation and government measures. Thanks to our cooperation with Skladon, we can adapt very quickly to high demand.