Our clients stories
At our company, we are glad that Skladon has maintained the individual approach to us. If a problem arises, Skladon tries to solve it as efficiently as possible. They don't hide behind anything, which is a significant added value for me. You can see that they really put their client first.
We are a strategic logistics partner for dozens companies. Every day we dispatch thousands of packages on behalf of companies with annual turnovers of millions euros.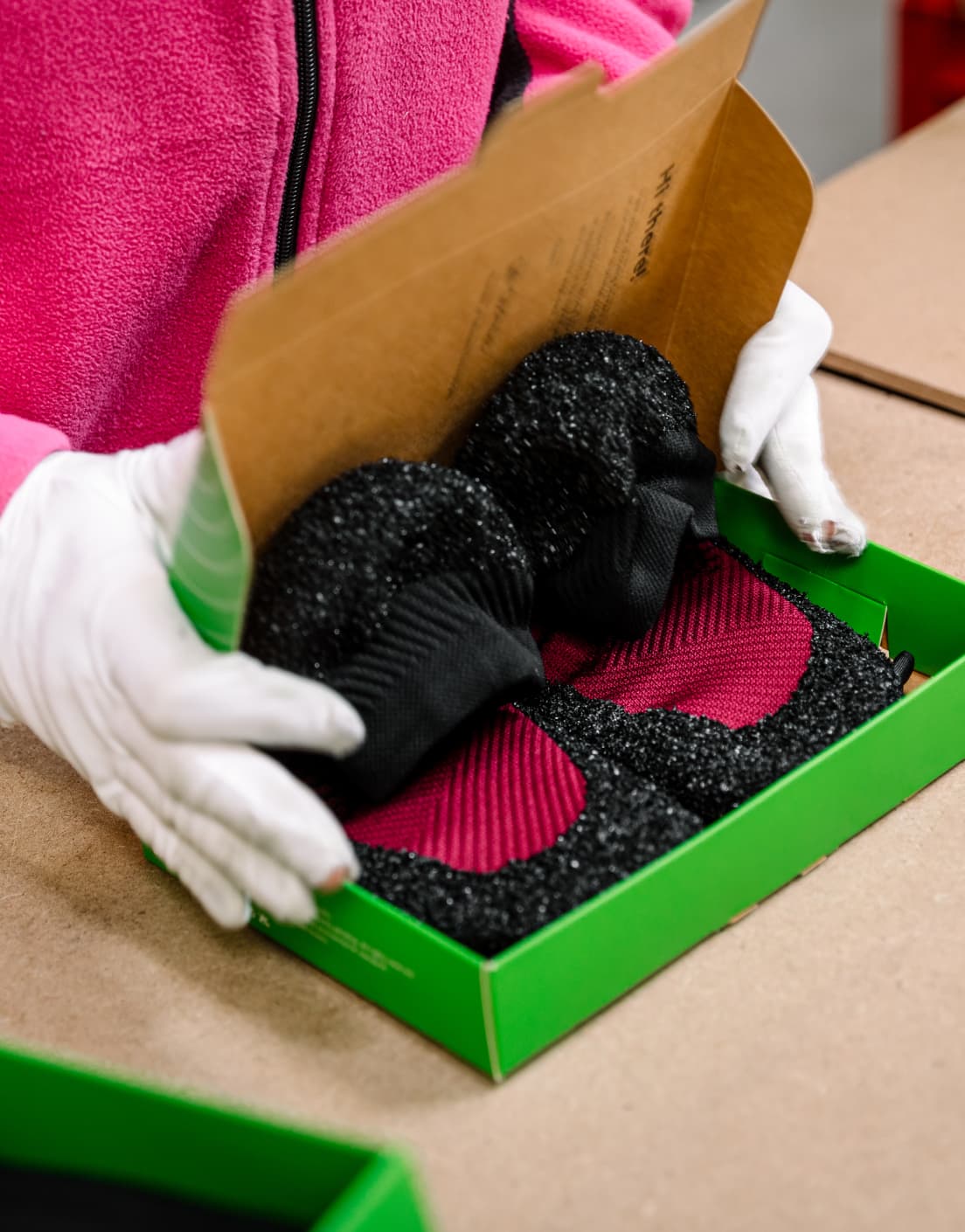 Tailoring logistics for a premium brand.
Personal approach, maturity of processes and space for flexibility made the difference for us. We therefore chose Skladon, where we got the impression that we would not be a drop in the ocean.
What was the priority when establishing cooperation with a fulfillment partner? And why did they finally choose Skladon? Read the story, where individual approach plays a major role.
Our clients stories
Skladon is a logistics partner that has contributed significantly to our business growth.
More examples of segments from our portfolio
In our distribution center, we manage logistics for dozens of companies in these segments.
Home Decor
Sport equipment
Pet supplies
Hobby
Toys and goods for babies
Erotic accessories
Erotic accessories
Alcohol
And more…
Complete logistics services
Are you looking for a way how to dedicate your full attention to your online store? You can save up to 45% of your time with fulfillment.
Do you cooperate with other business partners or manage brick-and-mortar stores? We provide pallet and oversized transport for B2B needs.
Are you familiar with omnichannel including online marketplaces? Take advantage of our 200+ integrations.
Do you send out subscription boxes to your customers on a regular basis? We can take care of this segment as well.
You've had success on a crowdfunding portal and you're scratching your head with the logistics? Let our cooperation with Skinners be an example.
Our services
Each of the fulfillment processes we offer is set up individually according to the specific ideas and wishes of the client. Whether to ensure the client's pro-customer approach or to reduce logistics costs.
Receipt of goods
The receipt of goods is crucial for the quality of subsequent fulfilment operations. Therefore, in addition to the basic physical receipt, we offer a range of advanced options such as visual damage inspection, quantity checks at the pallet, box or product level, quality checks of products from production, prioritization in the case of multiple receipts and more.
Storage
In order to optimize storage costs and picking speed, we offer storage in pallet and shelf racks. To further reduce costs, we also offer the option of storing multiple product types in one storage position or continuous consolidation. Of course, replenishment from long-term stock buffer to shelving for immediate picking is possible according to ABC analysis and taking into account the sensitivity of the nature of the product.
Kitting
Do you need to kit multiple "semi-finished" into a final product? Immediately upon receipt of goods into stock, continuously according to current stock, cyclically in periods or in batches before launching a marketing campaign? We already provide all of the above scenarios to our clients, from simple attachment of promotional material to more complex kittings of multiple products into premium packaged sets or kits.
Take advantage of discounts with our 15+ carriers
The 7 main advantages of fulfillment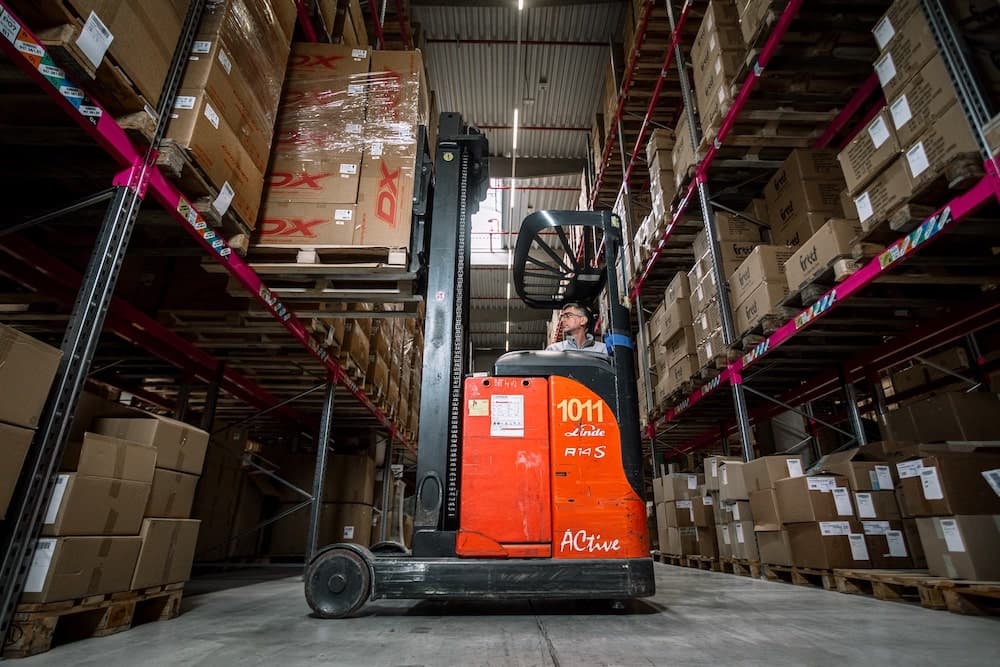 Reduction of fixed costs
Do not pay personnel costs for warehouse staff, warehouse rent and insurance, utility expenses, etc.
Discounts for shipping
Thanks to the accumulation of our clients' shipments, you can achieve significant volume discounts on shipping.
Modern technologies
Take advantage of high-end facilities. Through our expertise, experience and equipment, you will increase your level of service in front of the customer.
Packaging material discounts
Get easy access and discounts on packaging and filling material. Eliminate the costs associated with environmentally friendly recycling and other waste disposal.
Professionally trained employees
Eliminate the time associated with managing employees in the warehouse or training them. Eliminate penalties associated with non-compliance with quality of service.
Time for key areas
Cut out the logistical responsibilities, devote more time and effort to vision realization, product development, marketing and sales. In short, on the key areas of your business.
Global growth
Expand your business across national or continental borders with minimal capital investment and our know-how.