Automate the fulfillment of your WooCommerce online store
At Skladon, we help exceed our clients' customer expectations. Whether it's speed or price of delivery. We use a plugin to connect your WooCommerce online store with our system, which ensures a both-sides and automatic flow of all logistics data in real time.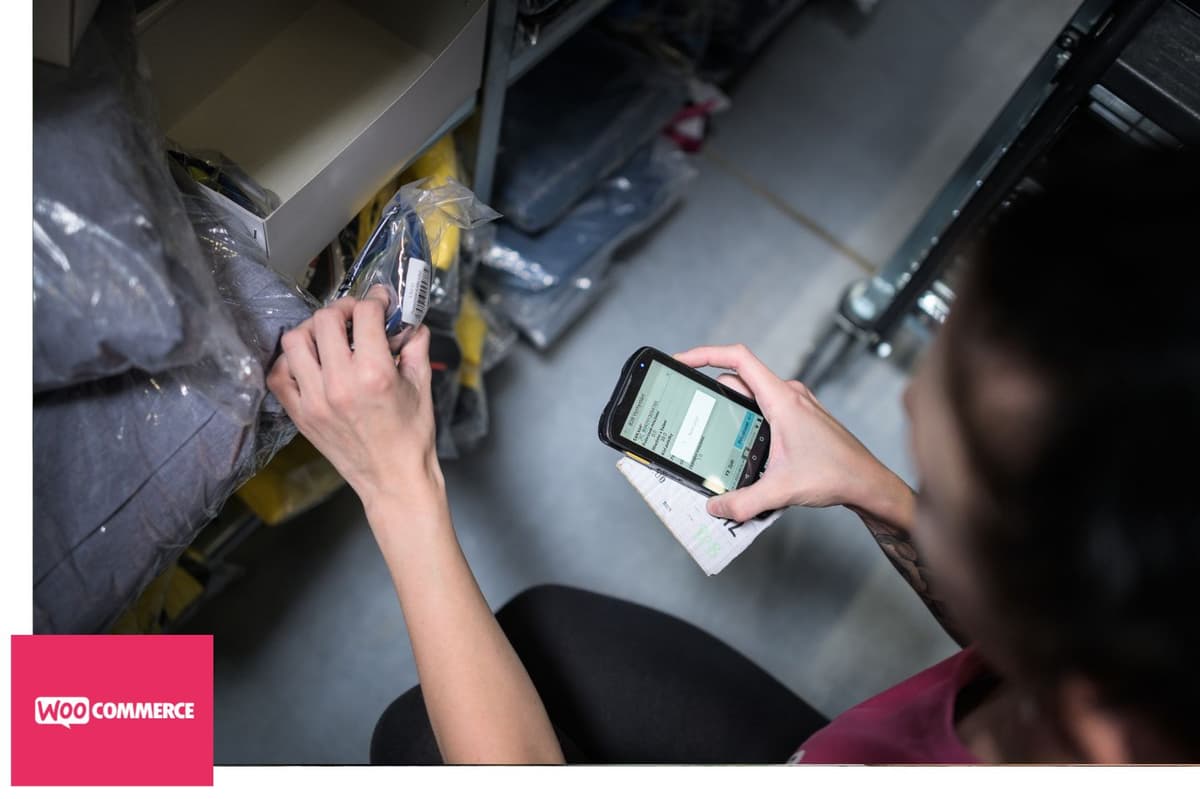 Why to choose Skladon for your WooCommerce online store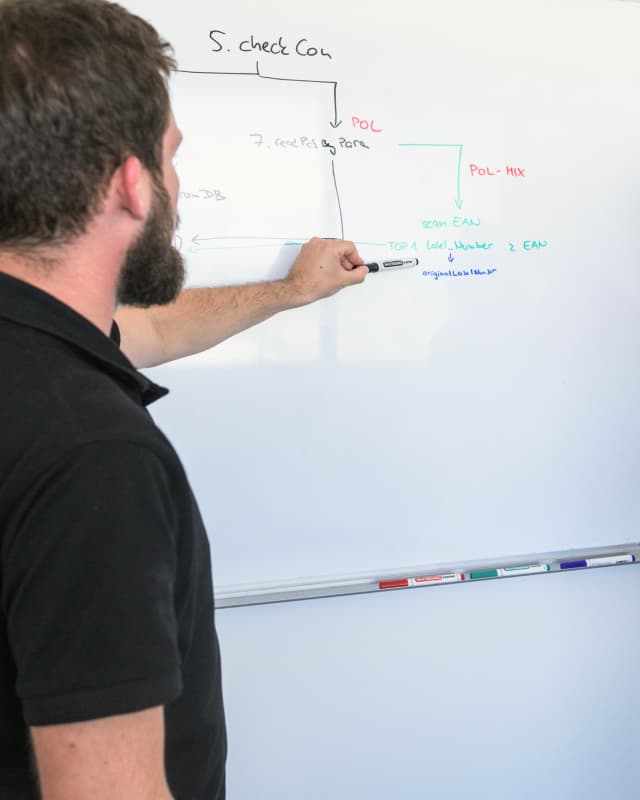 Easy WooCommerce connection
For clients with WooCommerce platform we have a plugin that provides a quick connection to the Skladon system. Our services can thus be fully utilized within a few days. The price of the plugin including the connection is completely free.

Flexibility in fulfillment
We are able to offer our clients flexible warehouse space as well as staff or processes tailored to their needs. The client is always invoiced for the previous month's work, so fixed costs become variable.
Modern technologies
At Skladon, we use a robust warehouse management system (WMS) that provides accurate real-time information on stock levels, order statuses and other logistics operations. Clients can access this information in MySkladon, which is available online, 24/7 and on any device with internet access.

Fast delivery of orders
Due to our warehouse processes, we are able to ship 6,000+ orders per day and ensure that all orders received by 12:00 p.m. are processed the same day. In 4 markets we deliver orders within the next day of receipt by the economic variant (D+1 mode).

Personal account management
Each of our clients has personal access to their account manager, with whom they deal with unexpected logistical situations. No call center, no answering machine, no communication with multiple employees. Only direct communication to achieve maximum efficiency.

Discounts on shipping and packaging material
By accumulating shipments from multiple clients, we are able to achieve volume discounts on 20+ contracted local and global carriers. We provide shipping discounts ranging from 5 – 20%. We apply the same principle when providing packaging materials.
WooCommerce plugin: Easy connection to the Skladon system
The WooCommerce plugin provides both-sides communication and data transfer between your WooCommerce online store and our Skladon system. The plugin automatically synchronizes the following detailed information.
→ Orders creation
→ Orders editing
→ Change order status
→ Change of order content
→ Receipts
→ Inventory levels
→ Plugin in Czech and English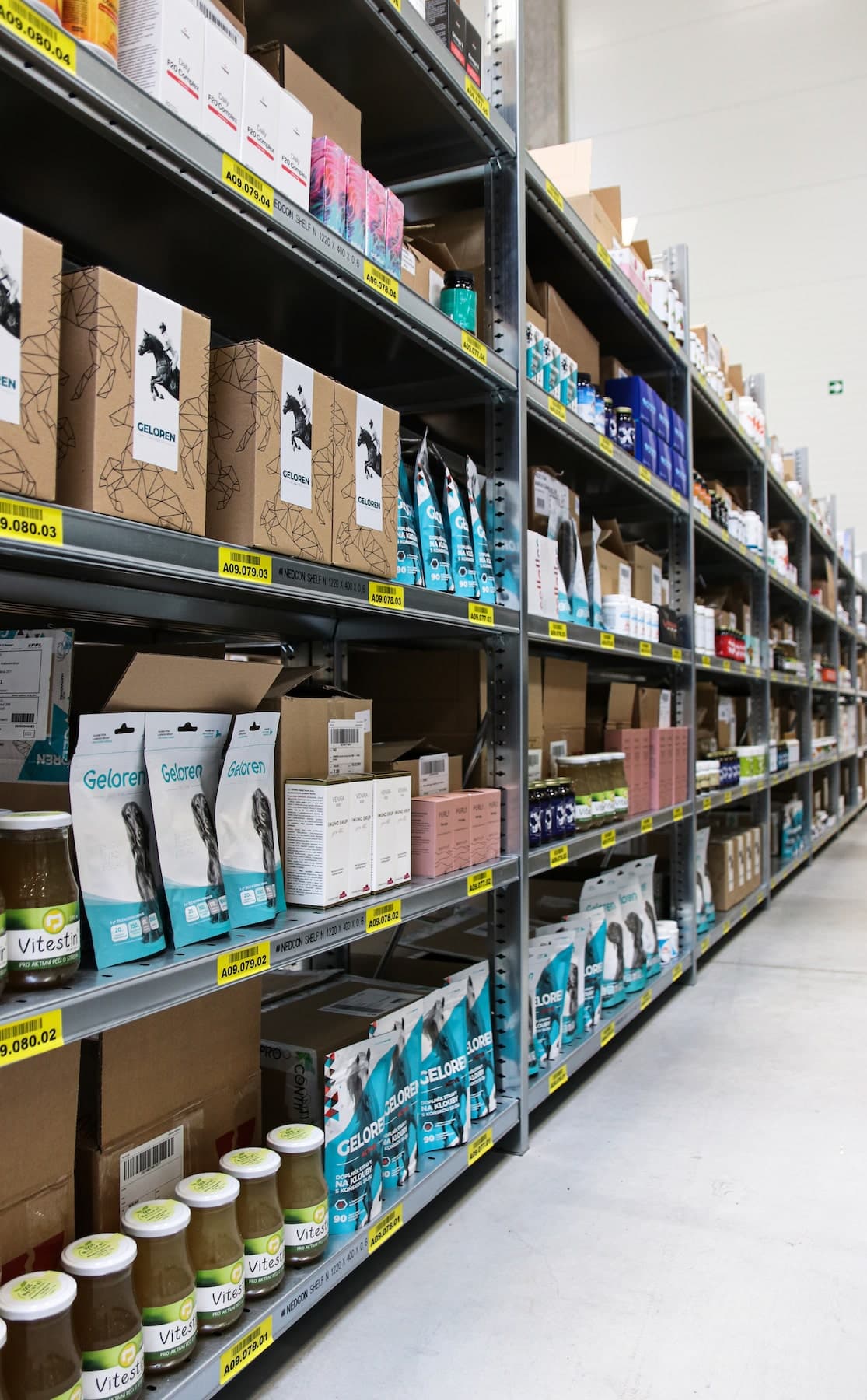 How does our client with the WooCommerce platform rate our cooperation
In our own logistics we had a very basic overview of our stock, but by working with Skladon we have a complete logistics overview in the client app. Thanks to this and other advantages, we were able to automate logistics. This is a benefit we would never have been able to get on our own, either because of the cost of the technology or in relation to our cash flow.