Tailored fulfillment in practice
Take a look inside the Skladon distribution center and discover the benefits of our solution. In a nutshell, we provide you with individual logistics at the level of the biggest local players.
Starting cooperation with Skladon
Every onboarding project is unique, just like your business. That's why we place maximum emphasis on the client's requirements right from the start.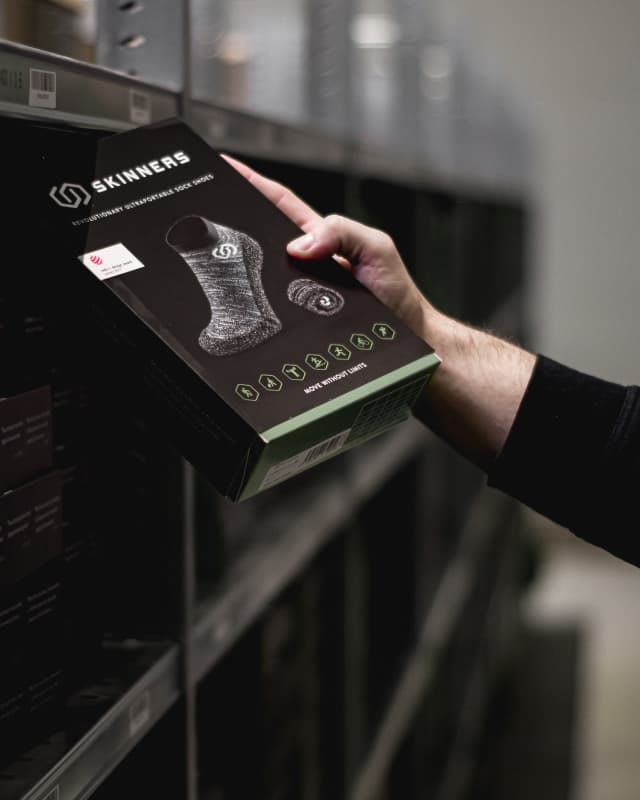 Your project
Are you dealing with efficient logistics for your online store, sales via marketplaces, brick-and-mortar stores or distribution network? Welcome to the right place. We have many years of experience with all of these sales channels.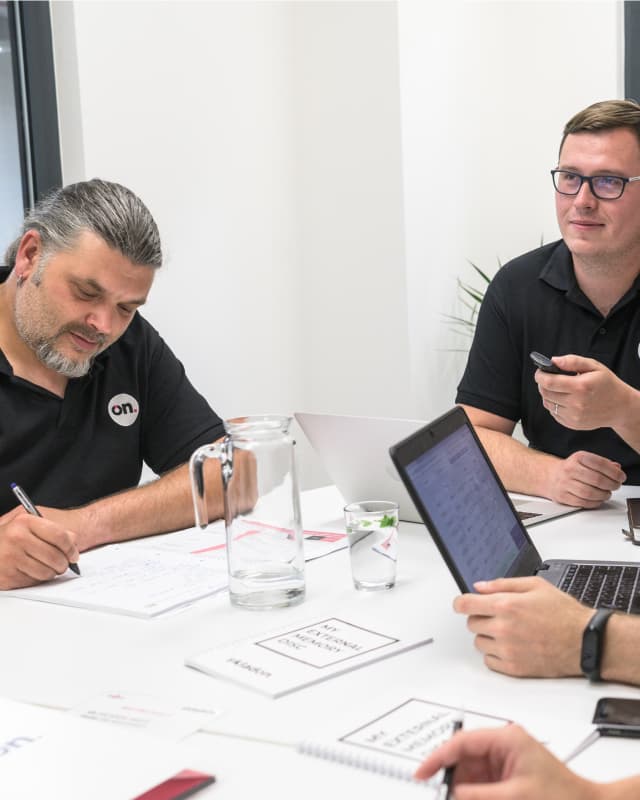 Preparation for fulfillment
During the initial project-managed meetings we mutually agree on the prices of individual fulfillment items, set the rules for communication and define other conditions for the start of cooperation.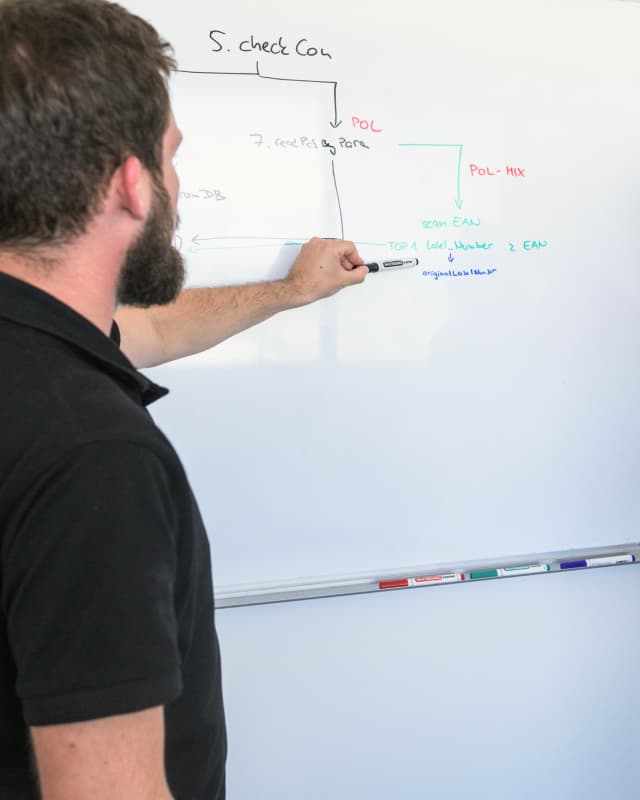 System connection
We ensure a mutual flow of information between systems. We have a number of add-ons and plug-ins to connect classic online stores platforms to make the process easier, and we use our own API documentation for more complex interfaces and ERP systems.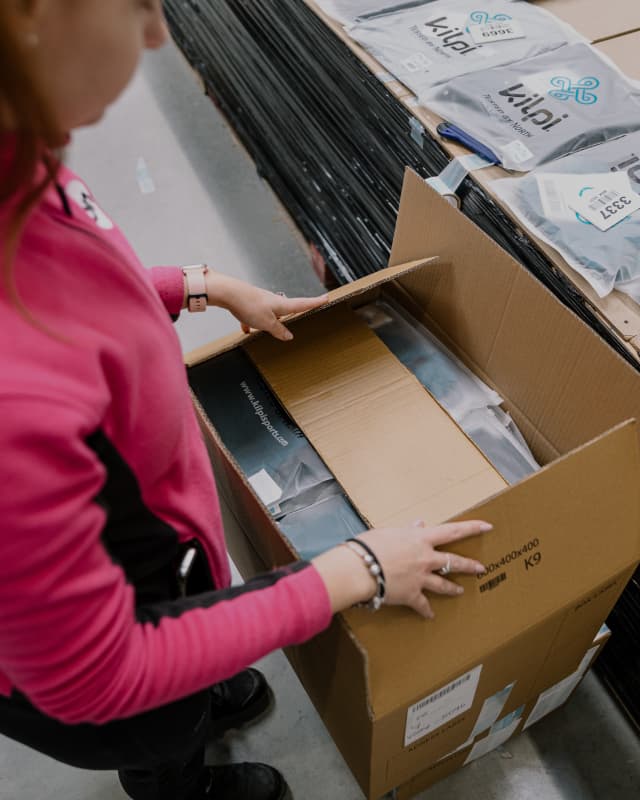 MySkladon client application
By working with us, you gain access to the MySkladon client application, where you have a real time, online and 24/7 complete overview of your inventory, orders, receipts, returns and complaints.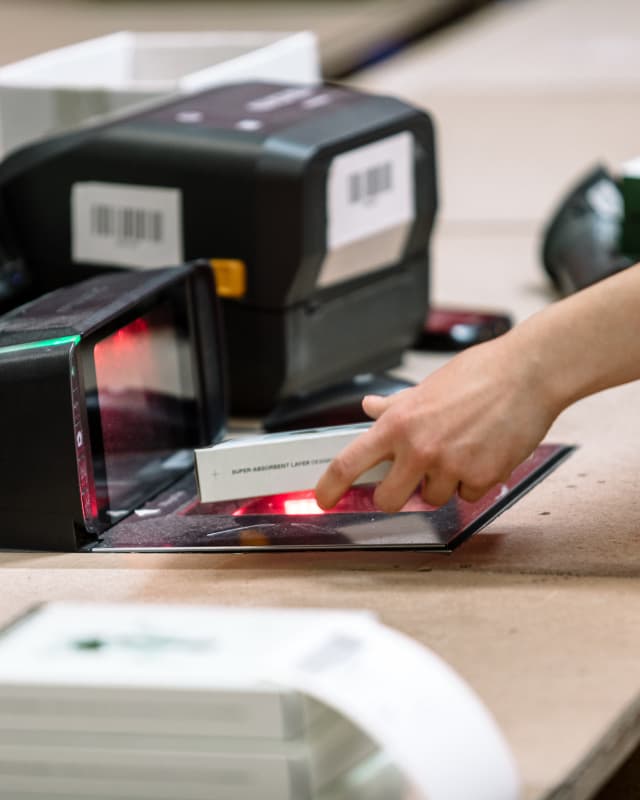 Storage of your products
After verifying the functionality of the system scenarios, we perform a quality and quantity checks of the physically received goods, which are then stored in our secure warehouse area.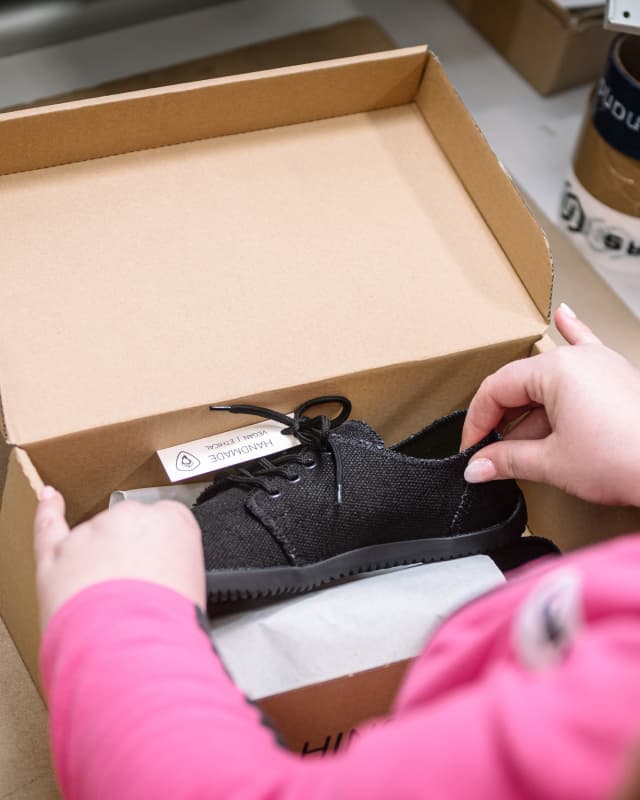 Complete fulfillment services
At the moment of receiving an order, we pick, kit, pack and dispatch the products according to mutually agreed rules. Of course, we also carry out inventories of goods, handle returns or complaints, and other additional services.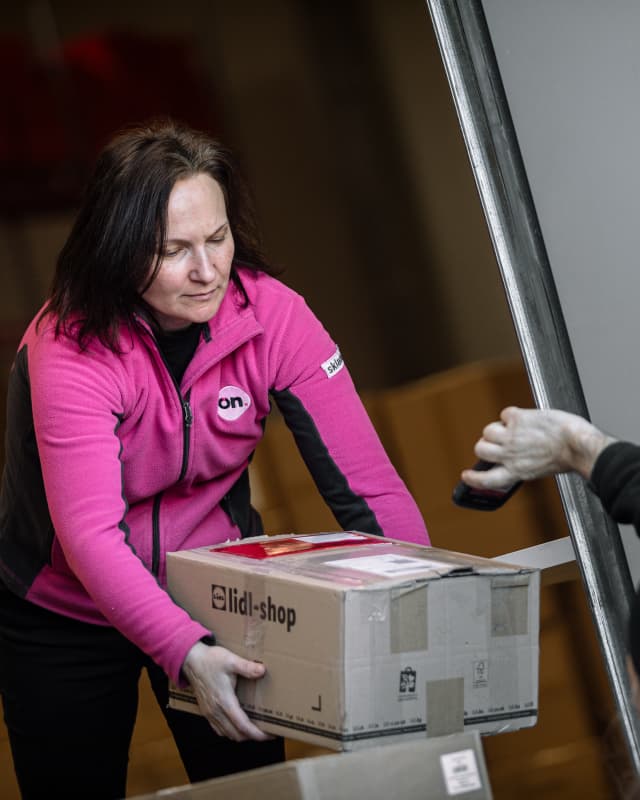 Selection of the best carrier
Do you ship to the Czech Republic, within the EU or worldwide? We will select you the most suitable products from our carriers at discounted prices. We deliver to 180+ countries worldwide.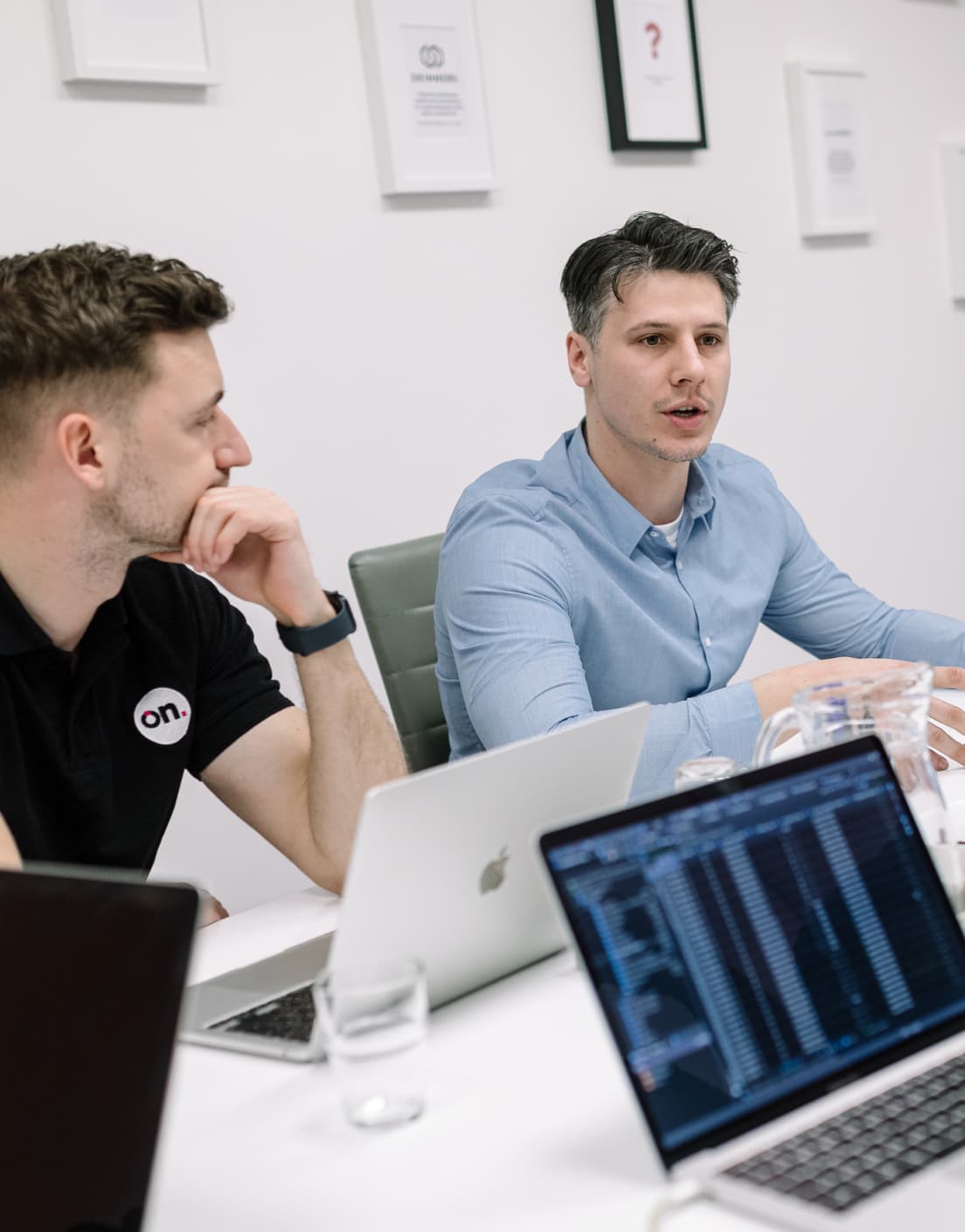 Transparent billing
Our clients only pay each month for as much space and logistics operations as they actually use. In other words, we are a tool for scaling and turning fixed costs into variable ones.
Satisfaction of your customers is the highest priority
We are a strategic partner for your business, that is why your satisfaction has the same importance as the satisfaction of your customers for us. We will do our best to ensure that you achieve the highest possible ratings and have the most loyal customers who will be happy to return to you.
Onboarding of a new client
Isn't our scheme enough for you? Read on in our article, where you can find details of the individual steps leading to the establishment of a mutually satisfied cooperation.