Get fulfillment tailored to your needs
Are you dealing with staff shortages? Are you unable to process orders on time during peak sales periods? Or are you looking for a way to differentiate yourself from the competition in logistics?
Contact us. We set up mutual cooperation based on the specific needs of our clients.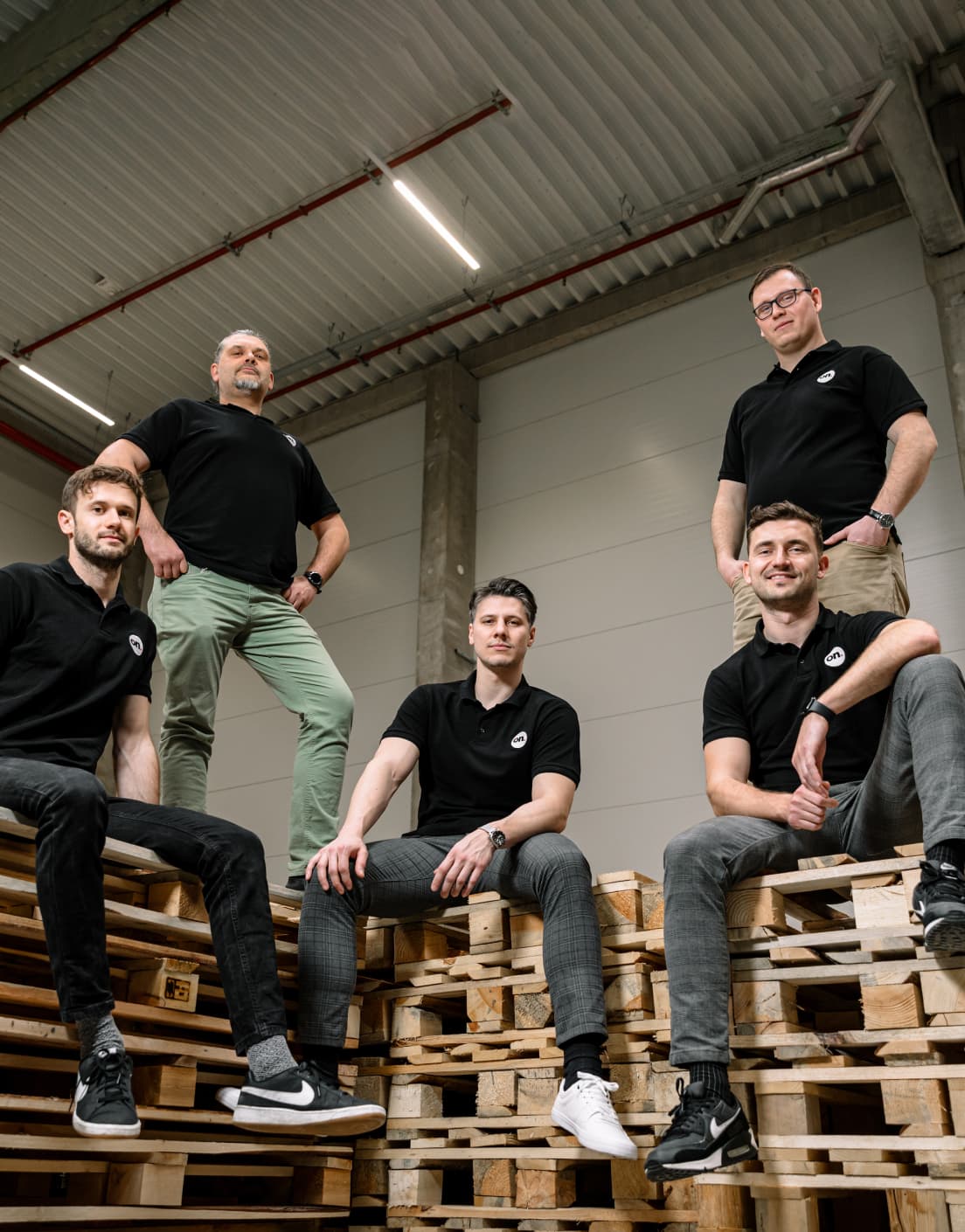 Our vision
To build a comprehensive network of fulfillment centers across Europe with the ability to serve all of our clients' end customers within the second business day of order receipt by economical ground transport. Accurately, transparently and with added value.
Our values
Professionalism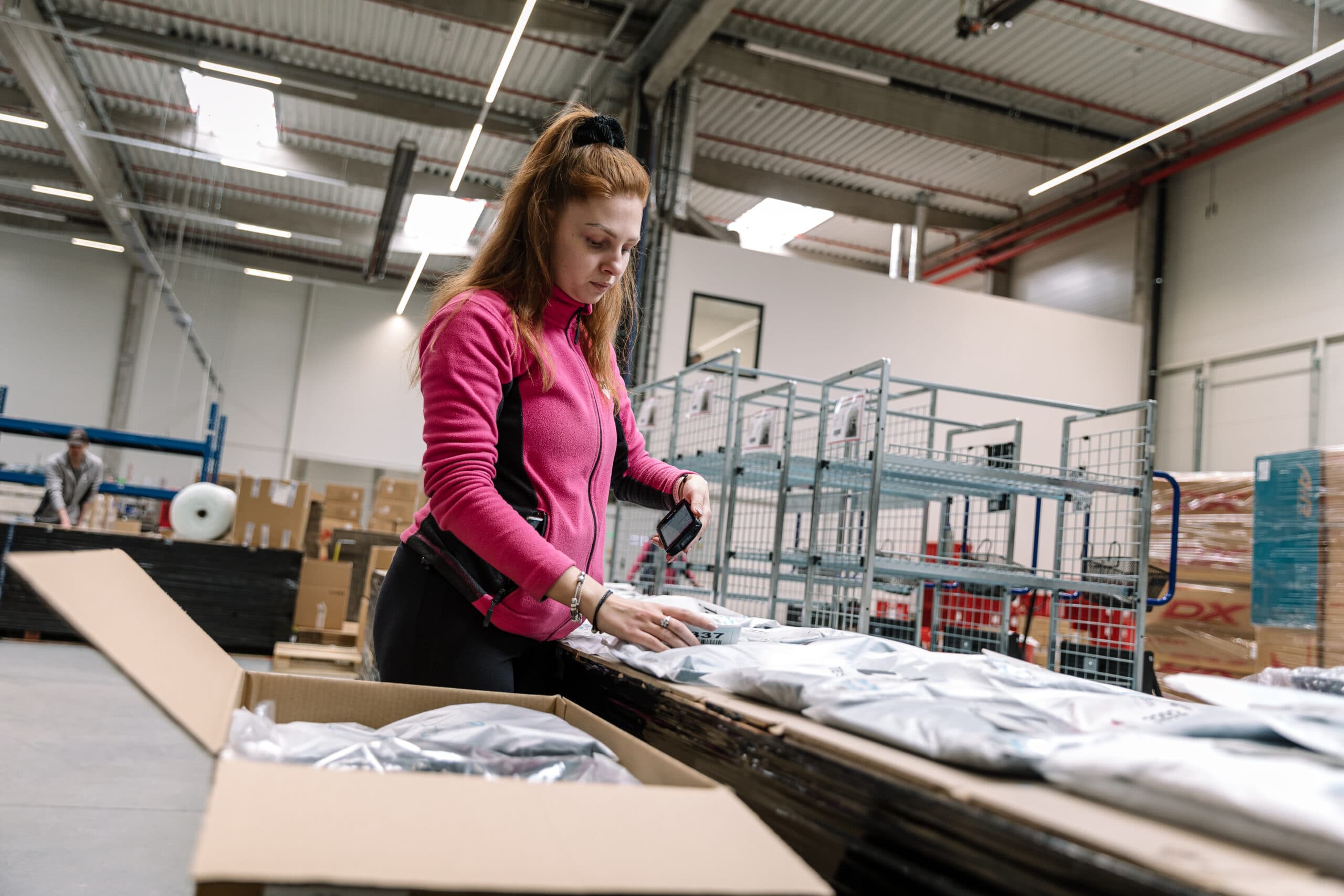 Partnership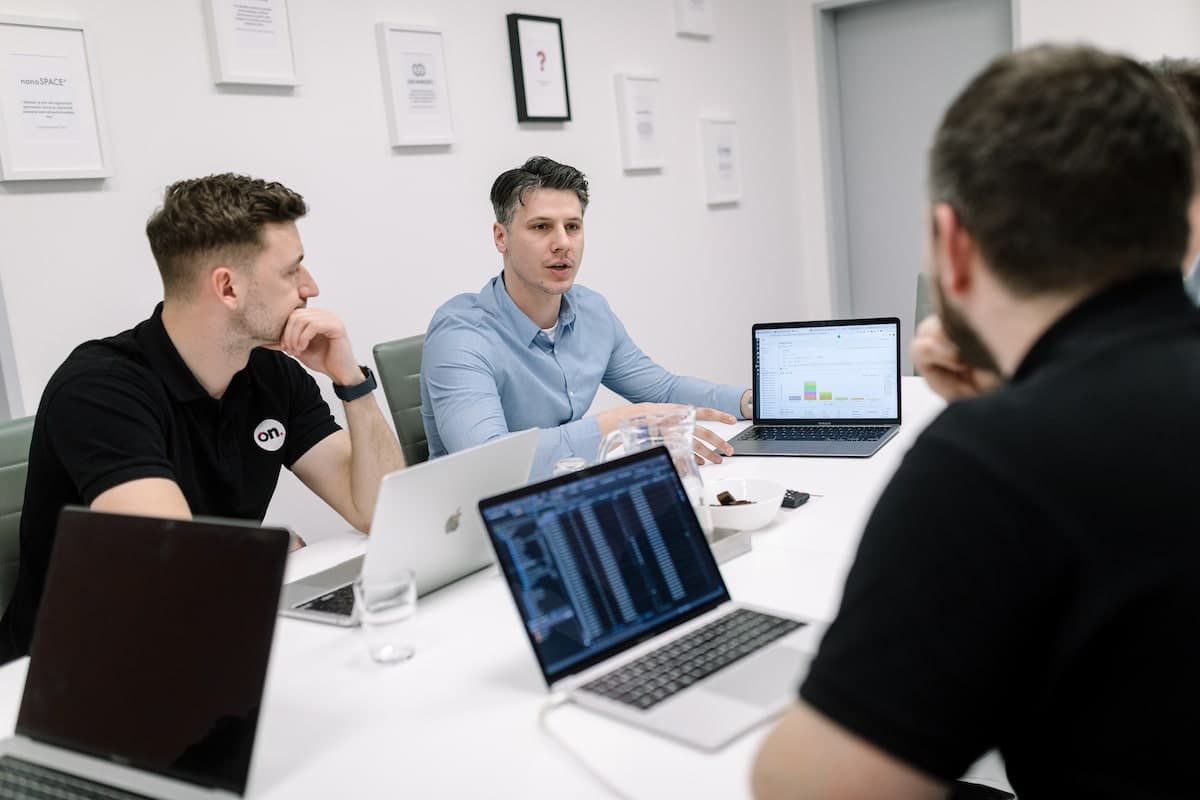 Ambition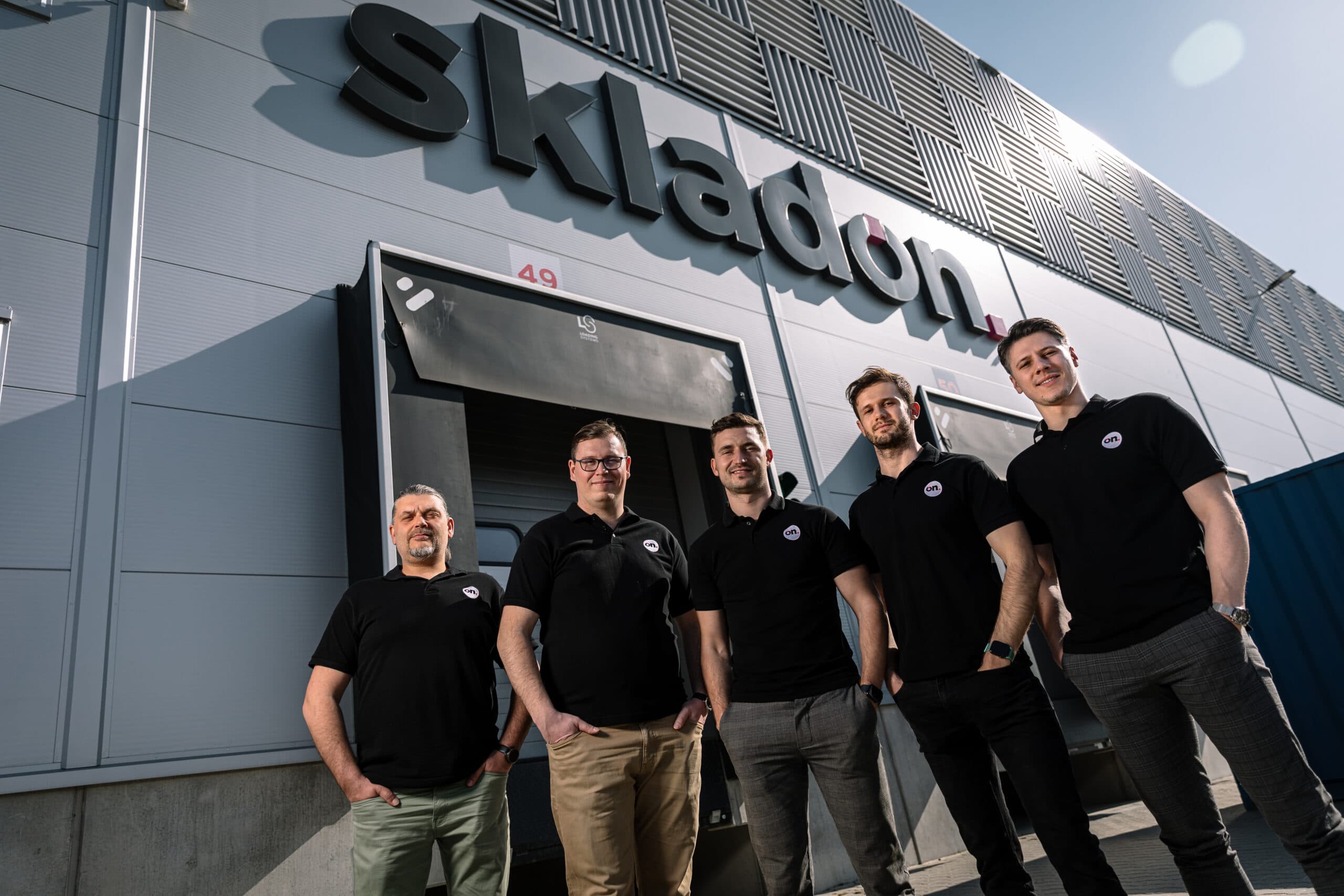 Trust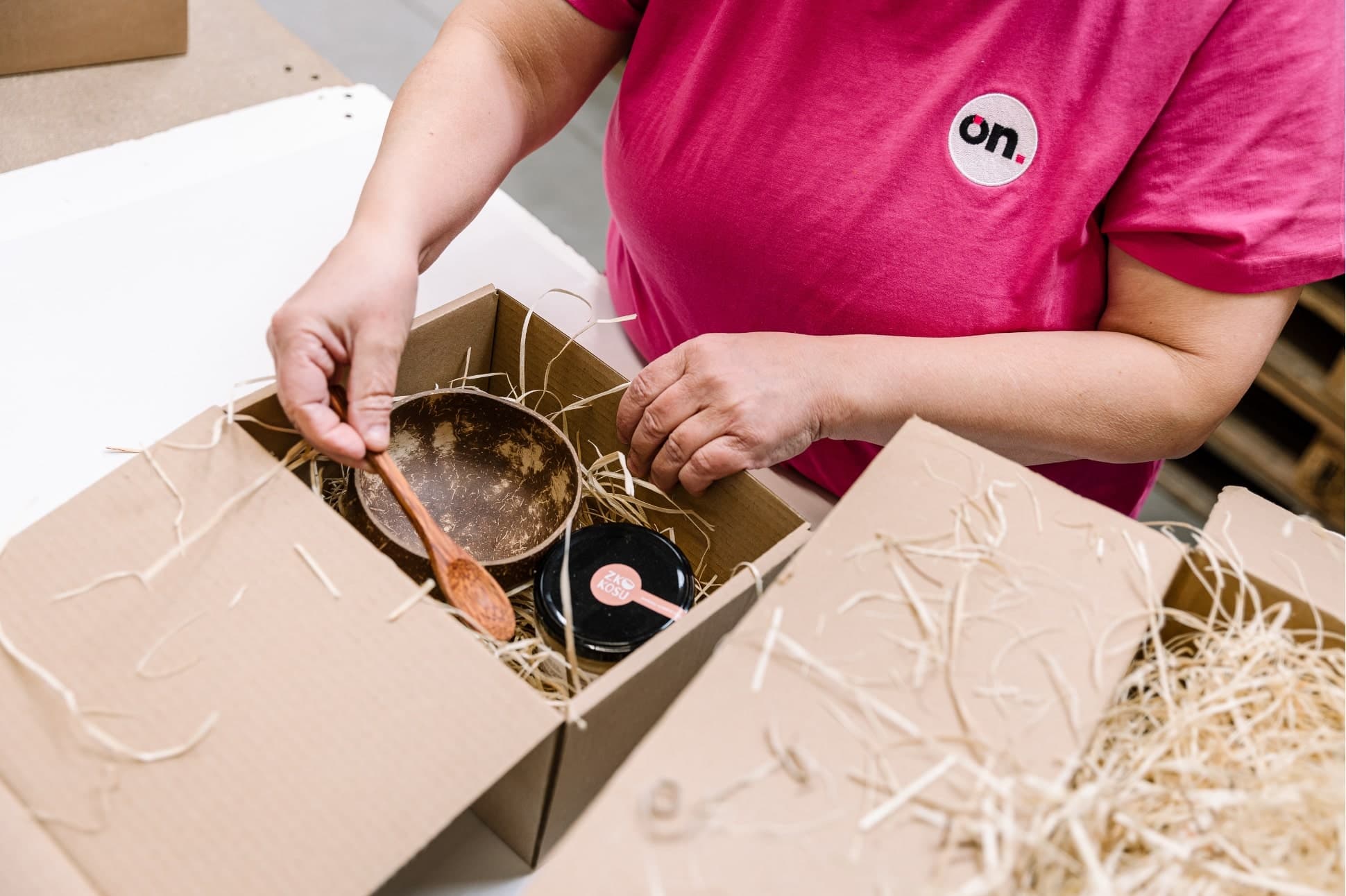 Innovation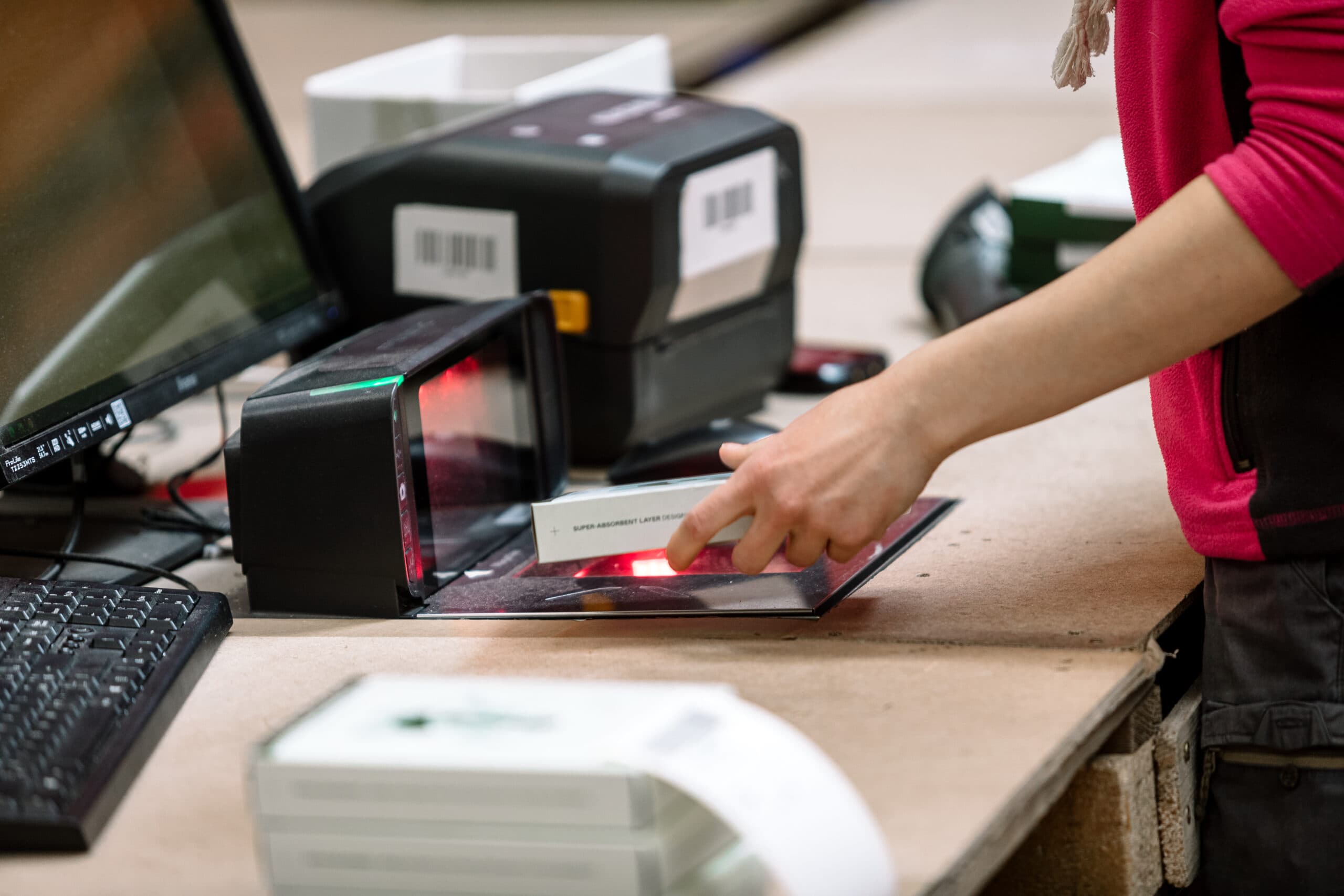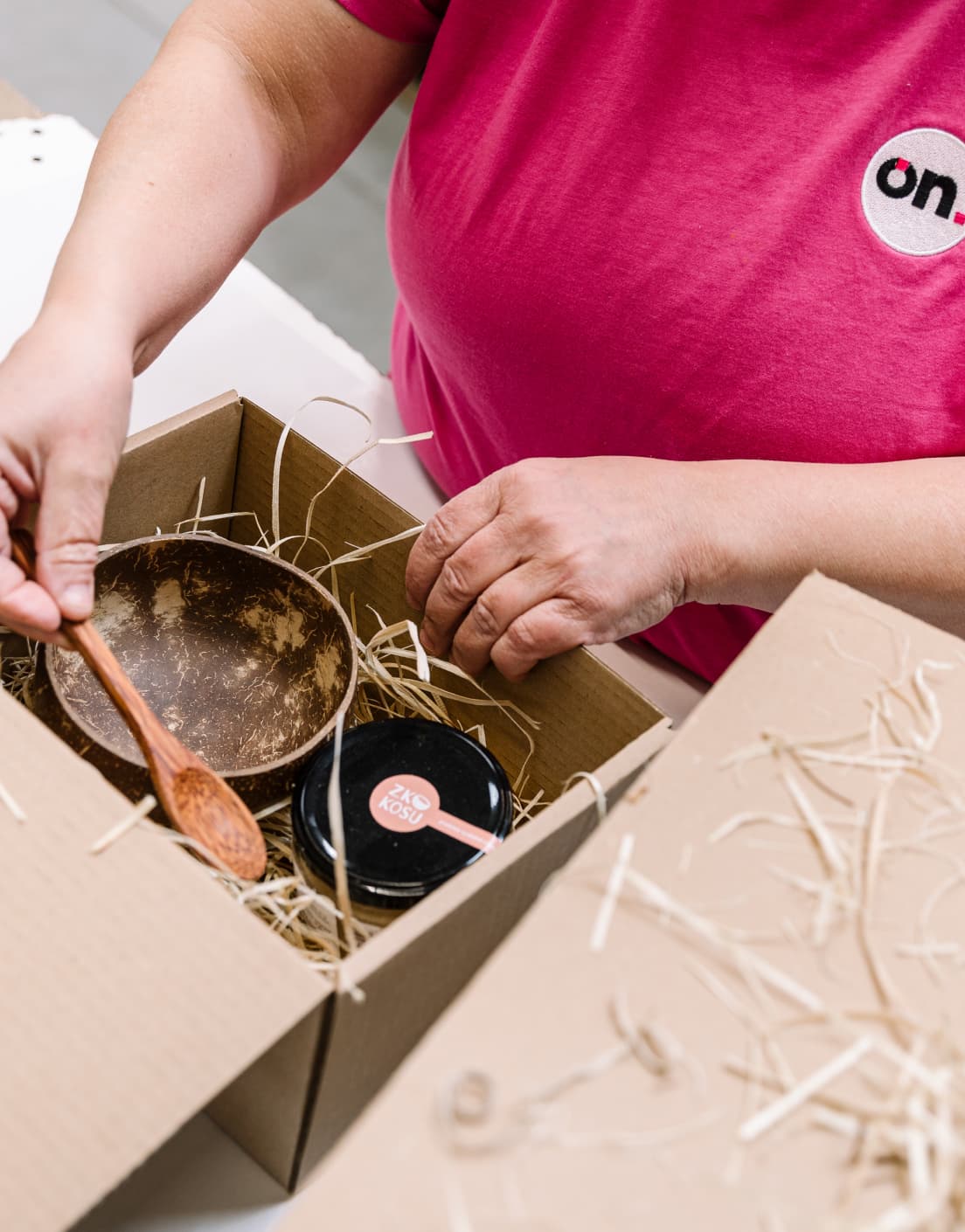 We excel at
Individual approach
Our goal is to be a partner that can respond flexibly to the specific and changing needs of our clients. Our priority is to guarantee our clients' end customers maximum satisfaction. This is why each of our clients has a personal account manager at their disposal.
Modern distribution center
We want the best conditions for your products. We manage our fulfillment services from an industrial logistics center with a current storage area of 16,000 sq.m. and space for further expansion. Thanks to the strategic location and the possibilities of the facility, we are able to deliver your shipments to 4 countries within the next day.
Innovative fulfillment
Speed, flexibility, transparency… these are the key attributes of today's logistics. Get them thanks to a combination of our robust warehouse management system and the MySkladon client application. Fulfill your business potential. Our in-house IT team is ready to develop warehouse transactions according to your wishes.
Our clients' stories
The basic prerequisite for success was that Skladon tried to adapt to our wishes and requirements as much as possible.
Our logistics journey
2015
Winning the Brilliant Young Entrepreneurs competition (JA Czech)
By combining know-how from the e-commerce and logistics sectors, we invented our own fulfillment solution and won €15,000 to launch our project.
From Ostrava to the end of the world. Skladon's journey to the elite club of sexy companies.
… fulfillment provider, i.e. a service that provides a complete logistics service from receipt of goods through storage, management and dispatch of shipments to customers, managed to increase its turnover by 157 percent to 5,1 million euro.
Frequently asked questions
What does the individual approach mean in practice?
Each of our clients has different requirements for receiving goods, picking, storage, packaging, etc. To ensure maximum satisfaction, we therefore follow pre-set rules and guidelines for each client, which also determines the final price.
What are some examples of individual packaging for your clients?
We insert orthopaedic inserts into shoes or tie shoelaces, include free gifts for packages over a defined value, write personalised messages in the language of the destination directly on the box when sending abroad, etc. Again, everything depends on the client's wishes.
What do you mean by innovative fulfillment?
In addition to ensuring the latest trends in logistics, our clients can rely on our robust warehouse management system (WMS) and client application MySkladon, which offers a complete overview of their own logistics in real time. Both systems are inovated by our own IT team according to specific client requirements.
Haven't found what you were looking for?