Skladon is the 49th fastest growing technology company in Central Europe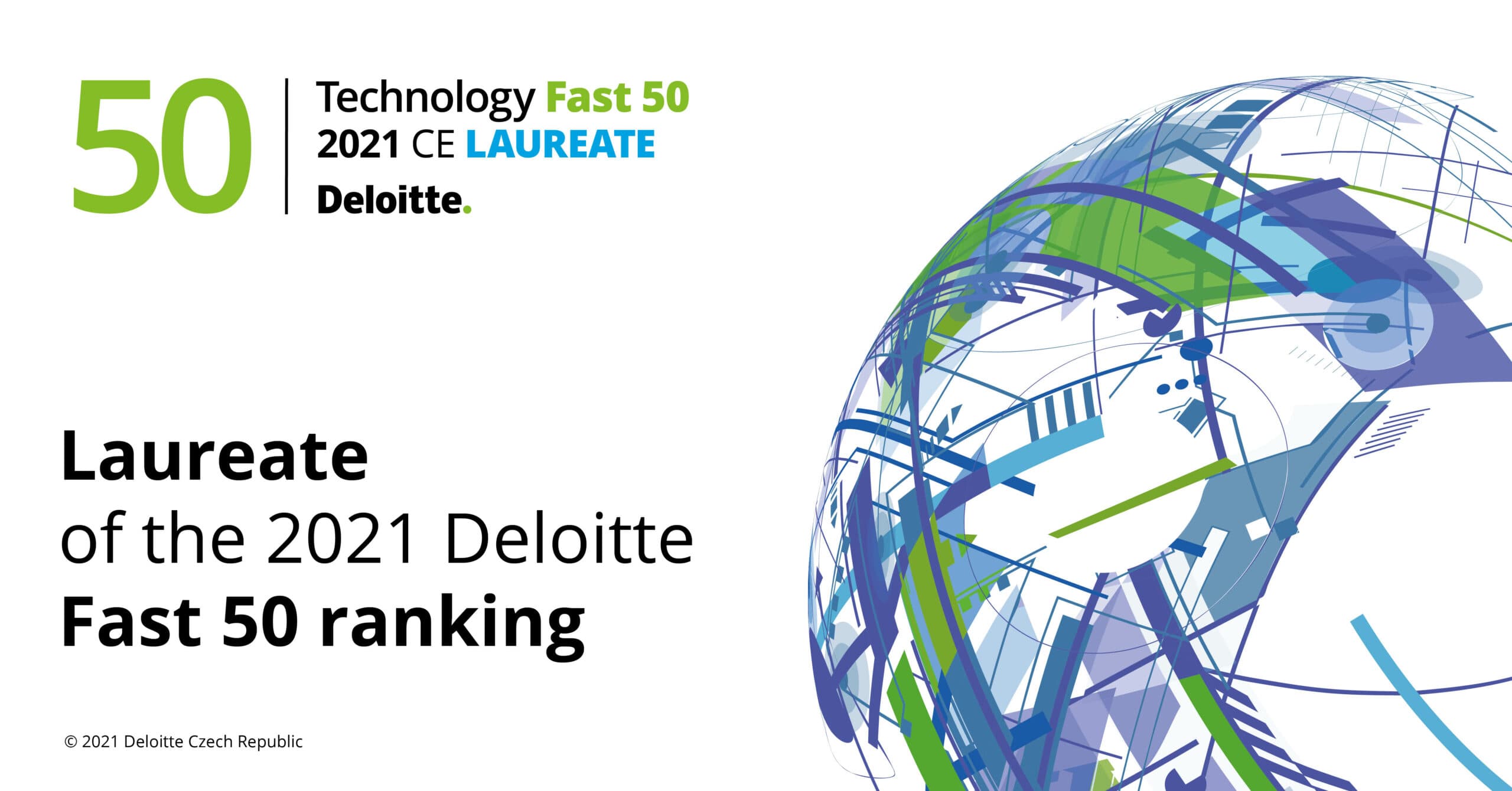 Prague, November 25, 2021 – Skladon, a logistics and technology company providing outsourced logistics for e-commerce and manufacturing companies selling goods online, has repeatedly been ranked among the 50 fastest growing and most innovative companies in Central Europe by Deloitte this year. It ranked 49th in the main Technology Fast50 CE program.
Skladon has thus built on the success of last year. A record 139 Czech companies entered the current 22nd edition of the competition, where representatives from 18 European countries were selected. It also included the announcement of the 2nd purely Czech ranking, in which Skladon was ranked 19th. "It is an amazing result to be ranked again after a year in such a prestigious competition as Technology Fast50 CE is. A big thank you to all our colleagues from the Skladon team who are constantly moving the company forward," says Konstantin Margaretis, Co-founder and CEO of Skladon. The overall winner of the program was the international trading company FTMO.
The award ceremony, which took place at the Archa Theatre in Prague, was attended by Skladon's sales manager Jan Mikula. "I would like to appreciate the atmosphere that prevailed during the whole event. For me, the most important part of the evening was after the award ceremony, when we had the opportunity to exchange information and inspire each other during the networking session," adds Jan Mikula.
In order to be nominated for the main Technology Fast50 ranking, companies must report operating revenues of at least EUR 50,000 in the last three years and operating revenues of at least EUR 100,000 in the current year. Skladon has thus met the entry requirements and has increased its revenues by 566 % over the last four years. For 2021, it is planning further growth of around 150 % compared to last year.
The full results of the Deloitte Technology Fast50 CE 2021 can be found here.

Tomáš works in Skladon as Marketing Manager since 2018. He writes articles, case studies and other educational material that helps companies optimize their logistics.