.pepper..field logistics: Tailoring logistics for a premium brand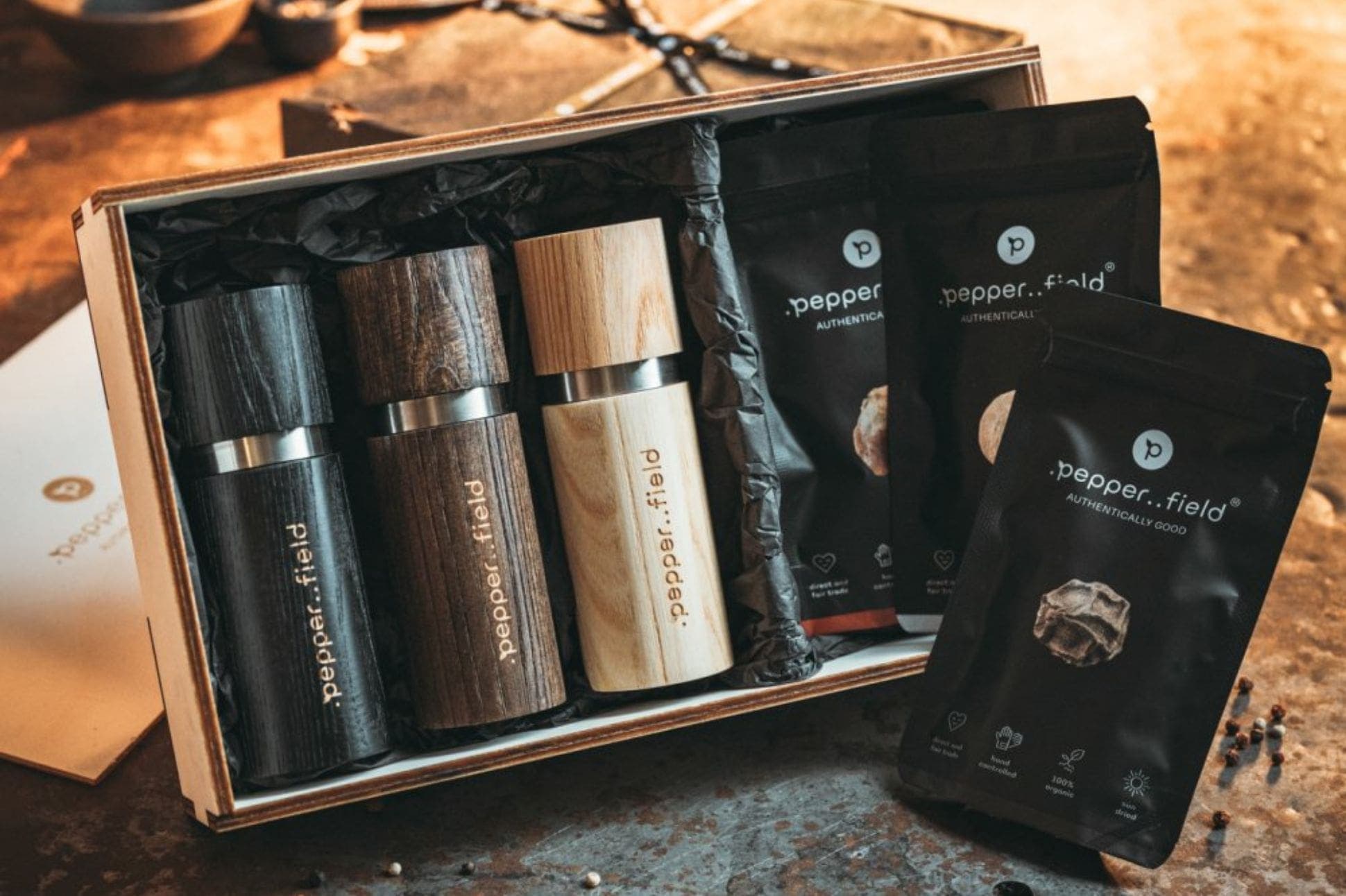 Taste, authenticity, luxury gifts, goodness… combined with a strong brand and attention to detail. This is the short version of .pepper..field, a sustainable direct trade project dedicated to the sale of the world's most renowned Kampot pepper.
How does our client work with their product? What was the priority when establishing cooperation with a fulfillment partner? And why did they ultimately choose Skladon? Read the story, where individual approach plays a major role.
About .pepper..field
The .pepper..field company is the exclusive distributor of certified Kampot pepper in the Czech Republic and today also one of the largest global exporters.
The project started in 2018 in Cambodia and operates on the principles of 100% fair trade buying of pepper from 200 small farming families, helping local economic growth, self-sufficiency and technological development.
Connecting the delicious taste of pepper with doing good in Cambodia. This is .pepper..field.


Tomáš works in Skladon as Marketing Manager since 2018. He writes articles, case studies and other educational material that helps companies optimize their logistics.